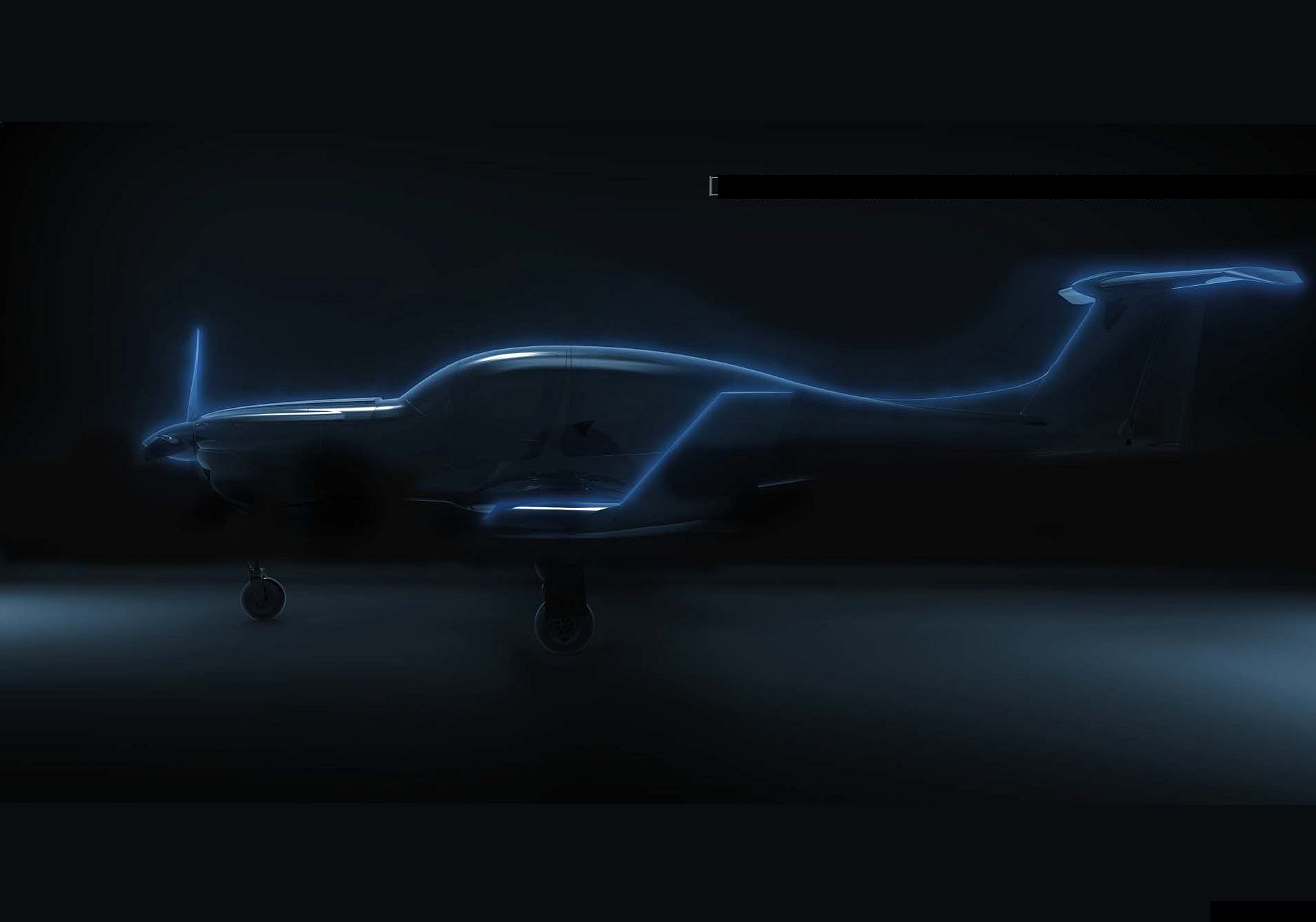 Boarding completed!
DA50 Exterior Design Competition
Ever fantasized about how you would paint your dream plane?
Design the exterior paint scheme for our next DA50 demonstrator!
Winner Announcement: DA50 Exterior Design Competition
The winners of the DA50 Design Competition have now been selected among the many impressive & innovative design proposals submitted from different countries all around the world. Check it out!
Design Challenge Timeline

Background
At Diamond Aircraft we like to call ourselves a family. Family, for us, means to not only share goals and values or to have long-term commitments to one another but to also listen closely and talk openly to each other. Through the DA50 Exterior Design Competition, Diamond Aircraft is calling for exterior paint scheme design proposals. We want to involve our customers, partners, friends, fans, designers and all those who wish to do so even more in the process of developing our aircraft.
The Opportunity
A Diamond Jury will select up to three winners from all entrants based on the Judging Criteria. The winners will be notified in or around September 2019.
In addition to the implementation of the submitted exterior design, the winner will receive a sightseeing flight for themselves and their +1 in a Diamond aircraft.
The second place will receive a 1:32 DA50 model with their exterior design implemented on it.
The third place will receive a high quality Diamond goodie bag.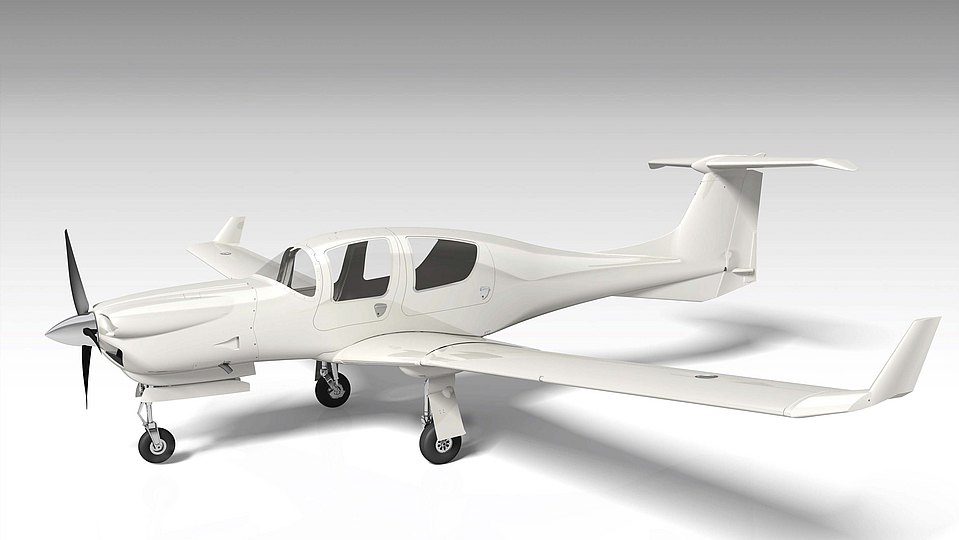 The DA50 is a benchmark in luxury, comfort and economy in General Aviation. The single engine aircraft equally represents power, strength and freedom. Enjoy luxurious comfort and style in the spacious 5–7-seat DA50 with the largest cabin of any single-engine piston airplane. The DA50 allows you to travel comfortably and quickly without sacrificing your independence.
Information Package
To get started, download our Technical Views and Restriction Guidelines.