Today, we introduce you to David Bausek, who has been with the company for more than 10 years, starting as an intern and currently heading our production at Diamond Aircraft HQ in Austria. He was the technical project leader of our twin-engine flagship, the breathtakingly beautiful DA62.
About David
David, a father of one, practically grew up with aviation. His dad used to be a commercial pilot for Royal Jordanian and Korean Air, who lived the long haul lifestyle and his son grabbed every chance to fly with him. Although David was fascinated by his father's profession, he didn't want to be away from home so often. So he decided to work in the metal and steel industry and later in the automobile industry, but the call of aviation was stronger or to put it in David's words: aviation is the pinnacle of technology.
He began to study Aviation Engineering at the 'FH Joanneum', University for Applied Sciences in Graz, Austria. During his studies he worked as an intern in the production department at Diamond Austria and wrote his master thesis with the company. This led to an employment. Starting with working at projects in the R&D department and followed by a job in the engineering department, where he took over the responsibility of the DA62 project. For some years now David has been heading the production department with more than 450 employees while only being in his late thirties.
David not only knows aircraft from a technician point of view, but has been owning a PPL with IFR rating for almost 12 years. He completed his flight training in the US, where he flew several different brands of aircraft and says: "For my profession, this gave me a great insight from an operator's point of view."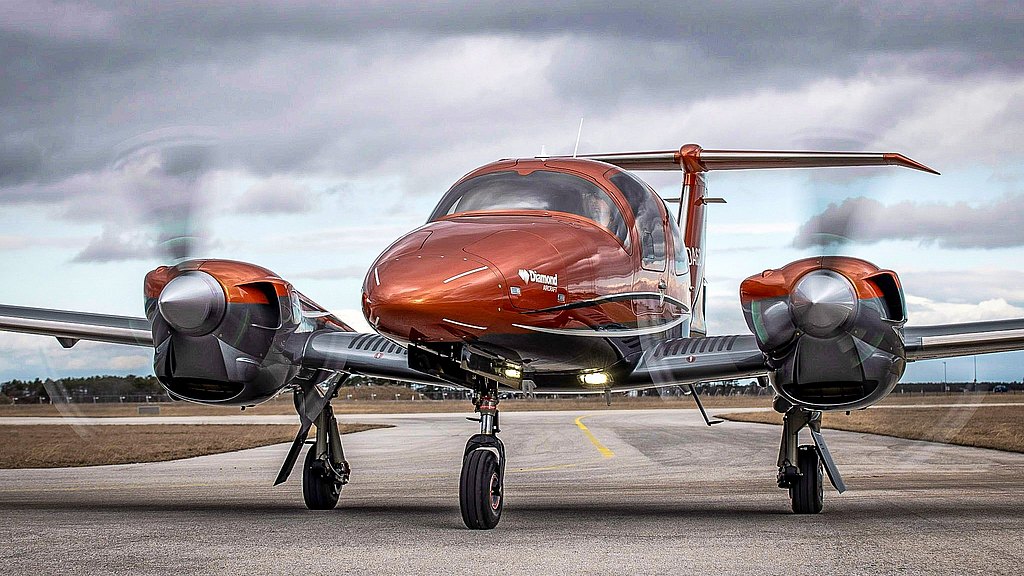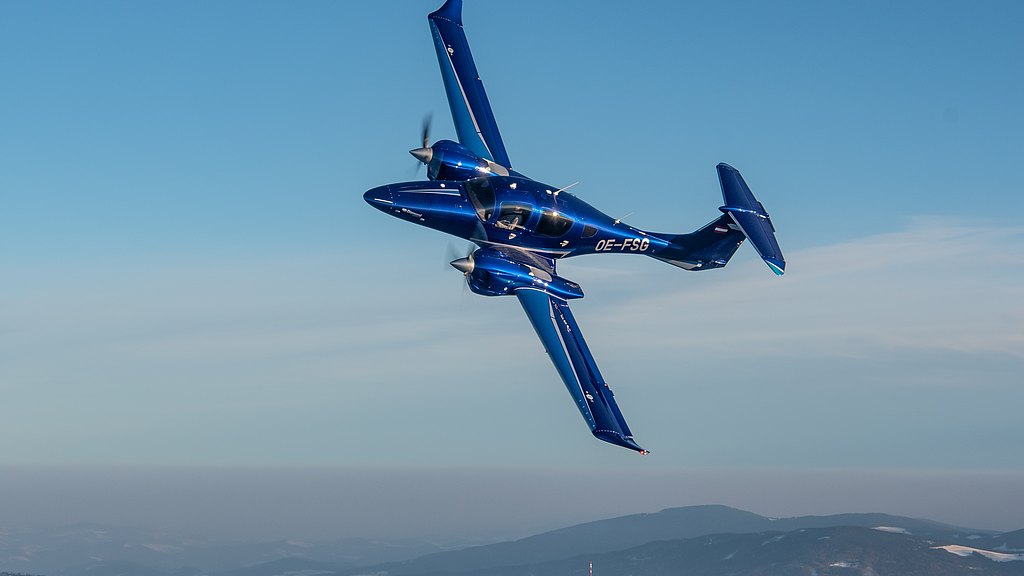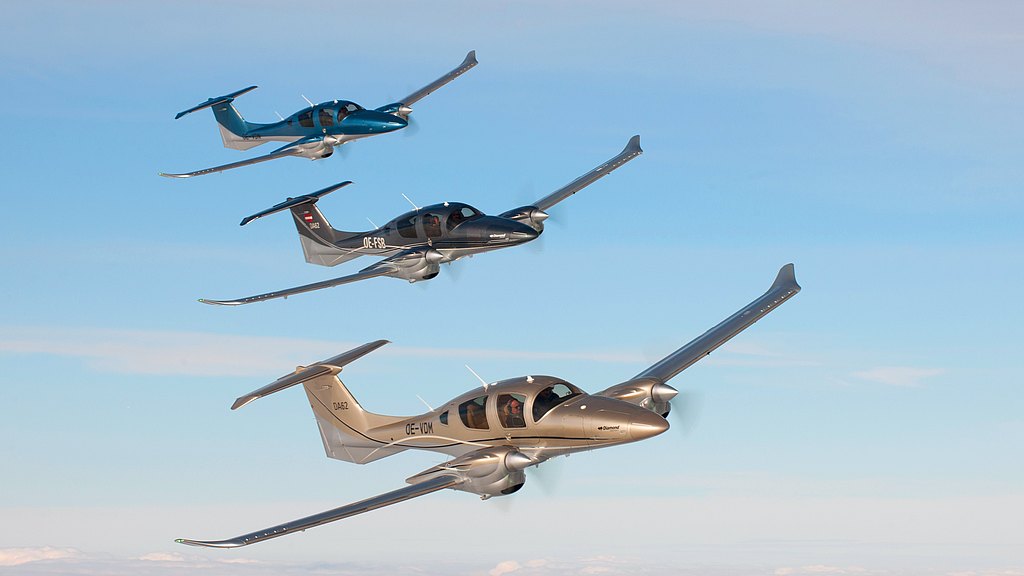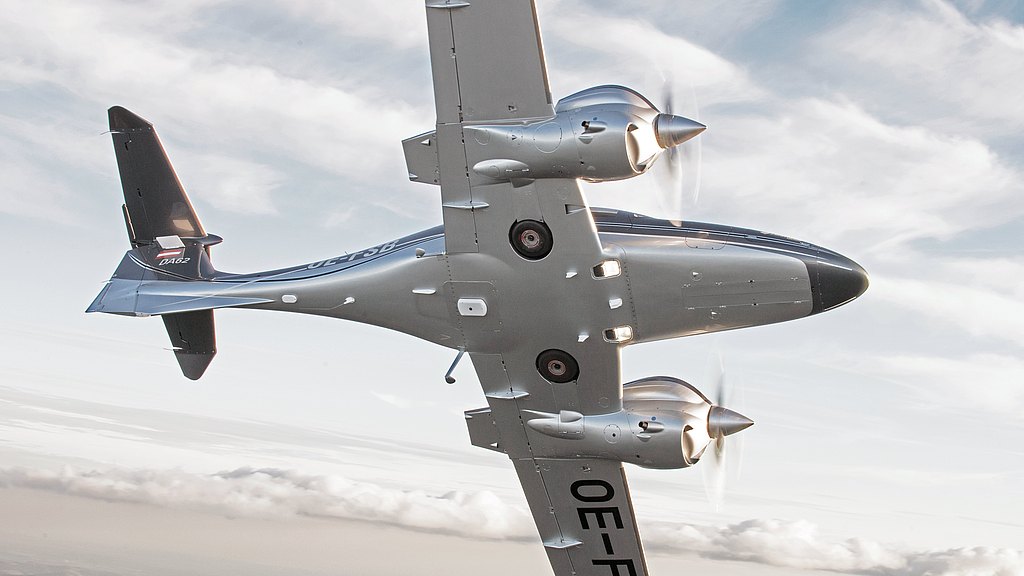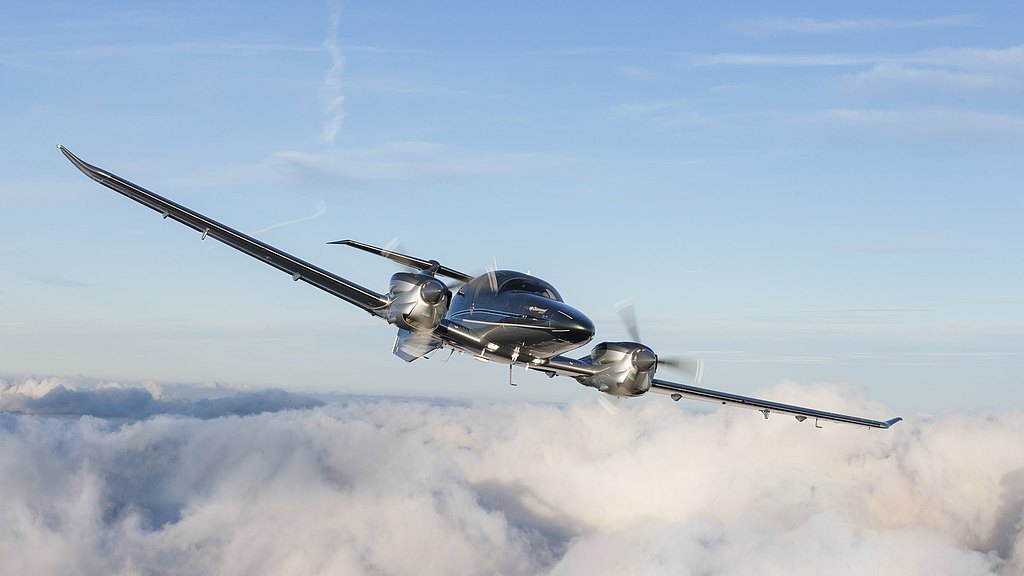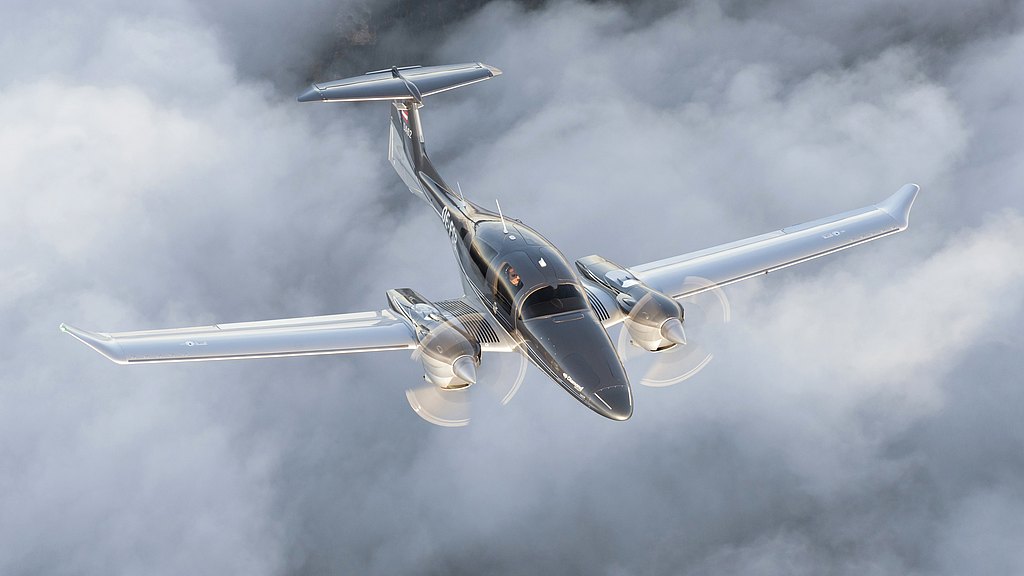 The DA62 looks stunning and is a pleasure to fly. What were the intentions in developing a new Diamond piston twin and why do you think it worked out well?
At Diamond we do have a long history in developing aircraft that are simply unsurpassed in the flight training market and our success proves us right. While all our models are just great private aircraft as well, when developing the DA62 we focused on designing an aircraft in the piston class just for private pilots with discerning tastes, who value a luxurious airplane that is economical, safe and roomy at the same time. The DA62 turned out so well, not only because of all the benefits incorporated in our aircraft line, such as the superb aerodynamics coming from our motor glider history and outstanding efficiency, but also because of the people working at Diamond. They are passionate about what they are doing and are experts in their fields. Diamond is a place where great minds from different nations meet and create unique products together.
You were only in your early thirties when you took over the responsibility of the DA62 technical project leader. Do you think this made you cope with the task differently?
(laughs) Let me start with how I got the job. As the former technical project leader left the company, I was asked by Mr Dries (founder and former owner of Diamond Aircraft), if I would dare to take over. I was already working in the project team and felt honored. I was confident that I could do it and accepted the offer. Did my age play a role in how I was working? I would say the fact that the team was quite young at that time and that it wasn't so long since we have passed our studies, visited a lot of fairs, airshows and conferences, we knew a lot about the latest innovative technologies. We were up with the trends and implemented quite a few cool features.
What are these cool features you implemented in the DA62?
Let's say I am addicted to design and innovative features. During the DA62 project ,together with an outstanding team, we could realize some nice touches, for example LED position lights, innovative materials or other cool features, like a middle arm rest and indirect lightning. We have implemented a new resin system that made it possible to paint our aircraft in almost any color. This was so unique and opened completely new possibilities in exterior design, especially in multi-color schemes. Our already very elegant looking aircraft now look even more spectacular. Then you might have seen that our weather radar radome is painted in the same metallic color as the aircraft and not white/black or uni as on other aircraft. We developed a paint with special plastic particles to imitate the metallic look. Still as shiny as the real metallic paint, but not interfering with the weather radar. Furthermore, we have modified the paints to 'cool metallic paint' which helps to keep the cabin cool. This special paint reflects more heat as a normal paint in the same color. Much better for the environment and for your fuel consumption then to turn on the air-condition. Of course our DA62 offers air-condition, but it is better to stay cool then to cool down. (laughs)
Where do you get your inspiration from?
Definitely from the automobile industry. Besides airshows I am visiting every automobile or tuning show I can. I admire aesthetic design combined with innovative technology and I am obsessed with details. Something you can find in many car concepts. And something that makes me love working for Diamond.
While we know the DA62 turned out to be a superbly aircraft, where there any obstacles to overcome during the development process?
As with every development you have to face certain challenges. With the DA62, I would say implementing so many innovations in a rather short time was challenging and maybe the occasional lack of sleep. (smiles) The fact that we had this great opportunity of implementing our own ideas made everything quite easy to overcome and the result is an absolute pleasure.
What are you most proud of with the DA62?
Oh, that is tough to answer. I do like everything about the DA62. Our top priority has always been active and passive safety features. Since I lost my best friend and co-pilot in a midair collision in 2006, safety was even more important to me, like features that provide a better usability and make flying easier, that lead to a safe performance of the pilot for active checking of the environment, ATC and aircraft. To sum it up, providing more safety for all of us. In that field the DA62 is outstanding. She offers single power lever, a keypad, electronic standby instruments, a gear which can be extended at full speed, high flap extended speeds, impressive single-engine climb, and so much more. If I have to pin it down besides the safety features, I'll say it's the luxury SUV like interior. It's like taking a seat in a high-class automobile with all the beautiful details and the smell of leather and you can take it to the skies. And there is the fancy "sports car-style" start button. As I am coming from the automobile industry this was something I wanted to have for an aircraft in this class. Seeing how successful the DA62 is on the market and how much people are loving it is making me really proud.
Fun Facts
David got to know Diamond Aircraft as a teenager from an intern job in the steel industry, when he installed a new stainless-steel handrail in the company.
David wrote his master thesis with Diamond Aircraft and guess what the topic was? The then called DA50 Super Star. Now he and his team from production are working on the soon to come DA50 with retractable gear.
The vision of Diamond Aircraft has always been "establishing automotive standards in aircraft production" and David is sharing this vision with his love for cars and his automobile background.
We are hiring
Join our #DiamondAircraftFamily and check out our careers page!
We'd like to hear from you
We hope you enjoyed reading. Let us know if you liked this story. Have we missed something you always wanted to know? Any preferences from which department one of our next "Diamond Faces" should be? Drop us an email at marketing@diamondaircraft.com. We are curious to hearing from you!