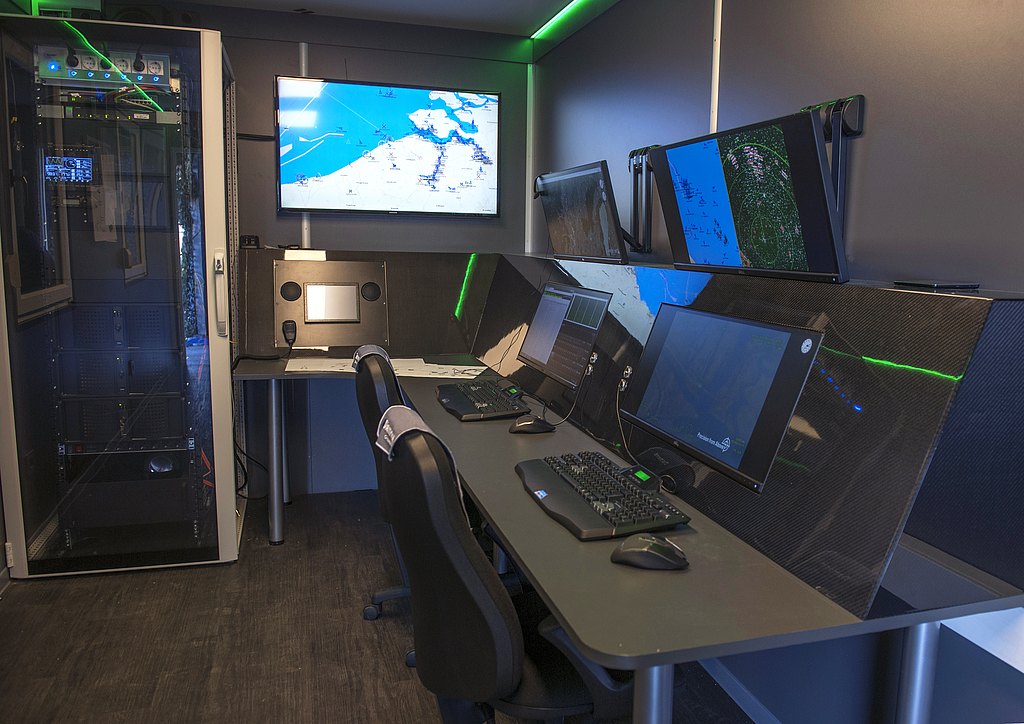 Ground Station Solutions
Command and control your mission
Diamond Aircraft offers a number of customized ground stations - designed to operate as the counterpart to our Special Mission Aircraft. Easy setup for in the field operations and any type of mission is guaranteed. Command and control your mission from wherever you want!
Command Compact Station

Easy set-up wherever needed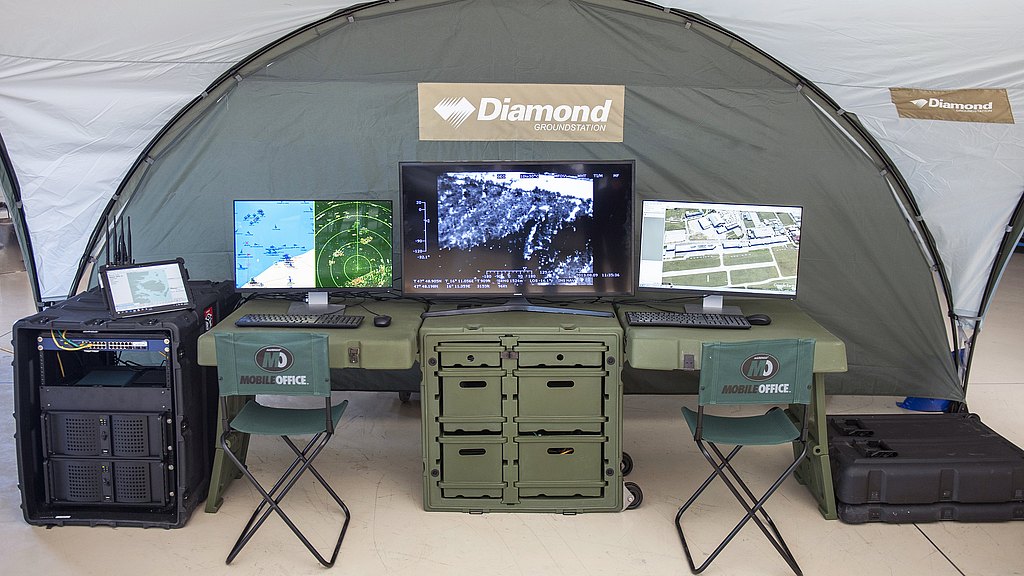 Designed from Diamond top engineers for rapid deployment our Command Compact Station is ideal for various agencies and governmental organizations. The groundstation comprise a number of sophisticated devices, which are able to communicate and smoothly control the airborne sensors from the Diamond special mission aircraft. A perfect groundstation solution for all decision makers who have only limited ground infrastructure available.
Highlights
Essential mission computers
Tactical communication
Designed for rapid deployment
Certified for harsh environments
Command Container

Multifunctional and mobile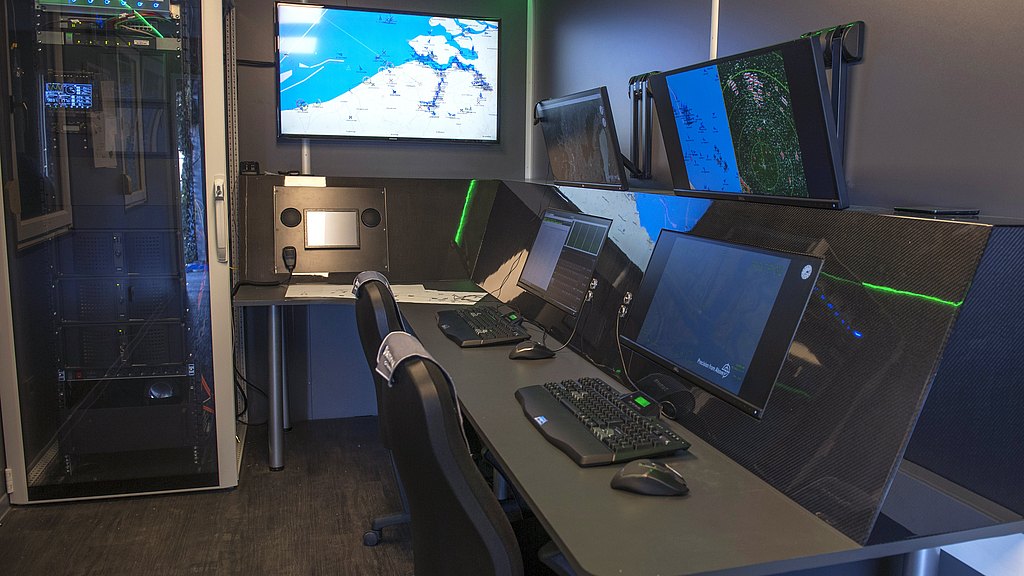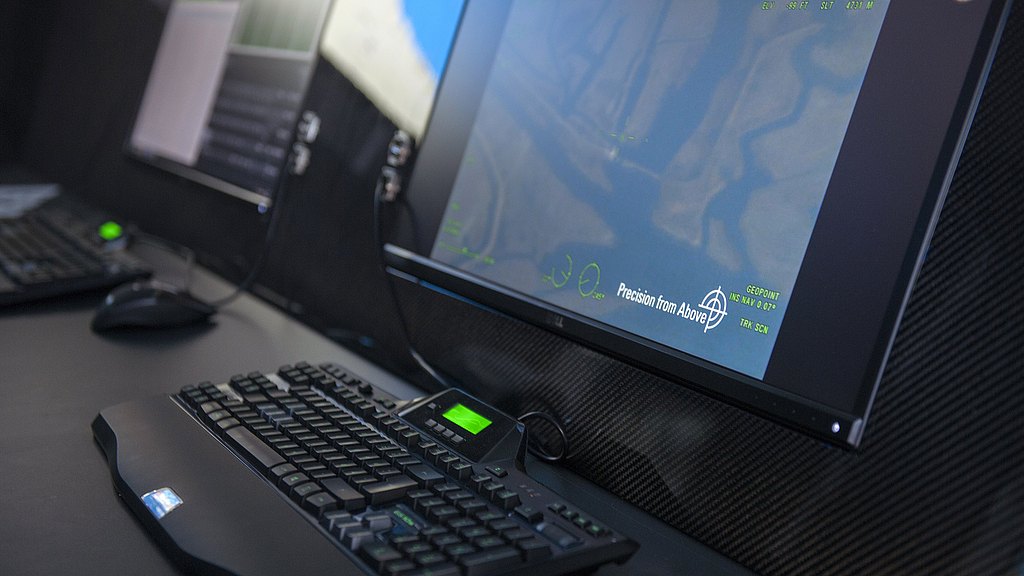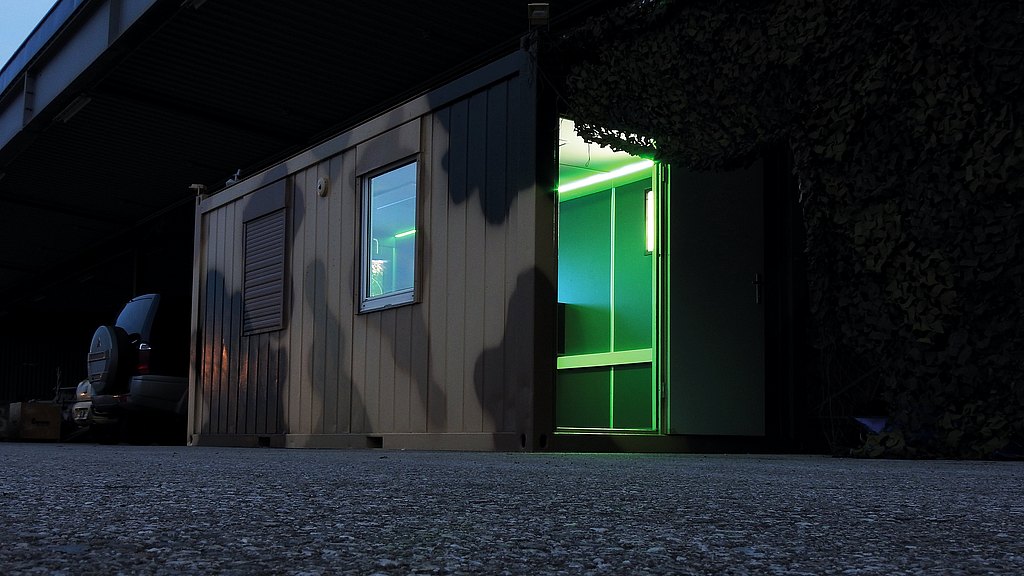 Diamond's airconditioned Command Container version is a multifunctional mobile command center perfectly suited for various applications. It consits of a set of ISO 1C containers and necessary ground mission equipment highly related with Diamond's special mission aircraft. It can also be used for transportation and storage of equipment.
Highlights
Lower energy consumption
Low maintenance costs
Superior loading capacity
Higher stackability
Operational in extreme environments
Command Station HQ

The solution for your base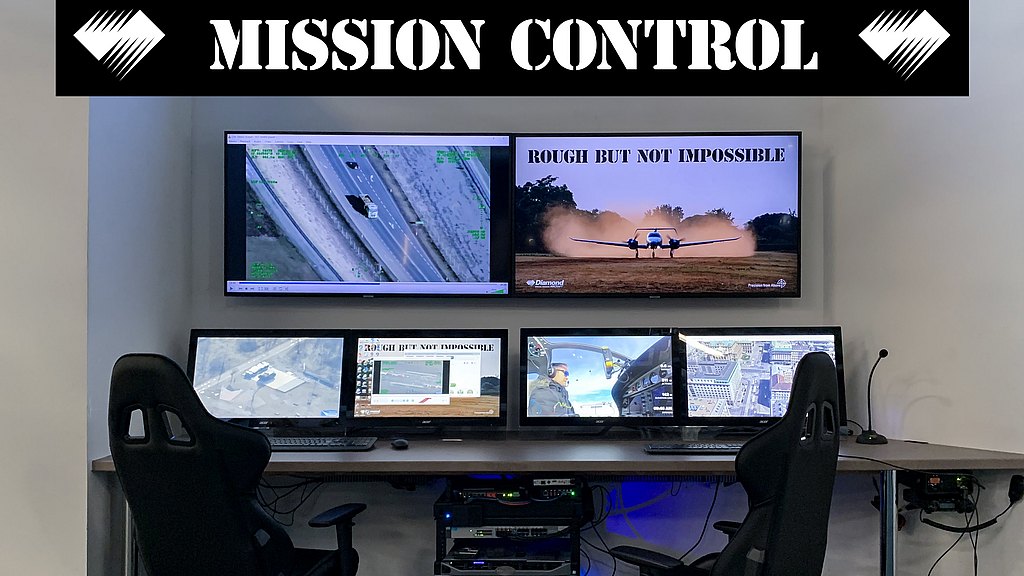 Diamond designs your Command Station HQ to your needs. It integrates a number of ground control systems that are vital for most demanding missions.
Highlights
Ergonomically designed for long stress free operations
Capable of 24/7 operation
Video wall displaying vital information for you mission
Embedded training mode