About Diamond

Performance. Efficiency. Safety.
Diamond Aircraft, headquartered in Austria with facilities in Canada and China, is amongst the leading aircraft manufacturer in General Aviation. Founded in 1981, Diamond has pioneered many aviation firsts and achieved numerous milestones and industry expert accolades.
Today, Diamond Aircraft has more than 1,300 employees worldwide and offers the most complete range of certified piston aircraft models: from the 2 seat single DA20 to the stunning 7 seat DA62. With its complete line of piston aircraft including a dedicated flight training concept with Single Engine Piston (DA40 NG, DA40 XLT) and Multi Engine Piston (DA42-VI) trainers, the soon to be certified aerobatic turboprop tandem trainer DART along with type-specific flight training simulators and proprietary engines, Diamond Aircraft is the only sole source provider in the fleet training market. Diamond Aircraft also made a footprint in the special mission market with the remote sensing turnkey solutions DA42 MPP and DA62 MPP. Additionally, the company is currently developing the eDA40, an all-electric training aircraft, which will be certified in the near future.
Diamond Aircraft uses proprietary lead-free jet fuel piston engines, made by Austro Engine GmbH (a 100% subsidiary of Diamond Aircraft Austria), for the DA40, DA42 and DA62.
Every one of Diamond's aircraft shares a common DNA, incorporating leading edge technology, not for the sake of innovation, but for superior performance, efficiency and safety.
Over 5,500 Diamond airplanes are flown by private pilots, professional flight training operators and institutions worldwide.
Leadership

Diamond Aircraft Board
"At Diamond Aircraft we pride ourselves on our aviation enthusiasm and are striving to be in a long-term leadership position in worldwide general aviation. With true, breakthrough innovations in jet-fuel propulsion and tomorrow's composite technology in today's airframe design, we have been creating a new era of environmentally sustainable, safe and efficient light aircraft that are fun to fly. Not only to achieve our own ambitions but those of future pilots."

~ Bin Chen, Chairman Diamond Aircraft ~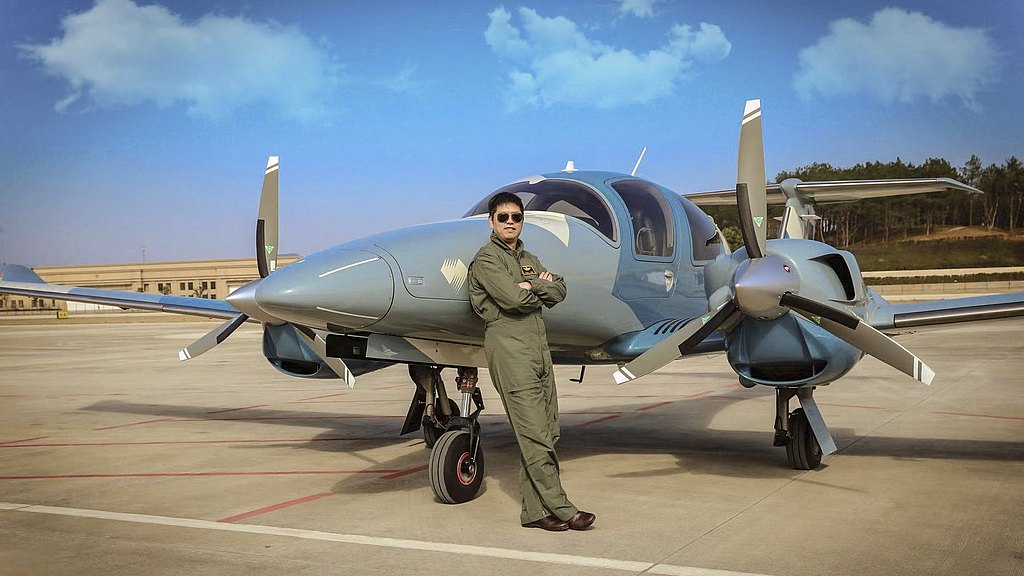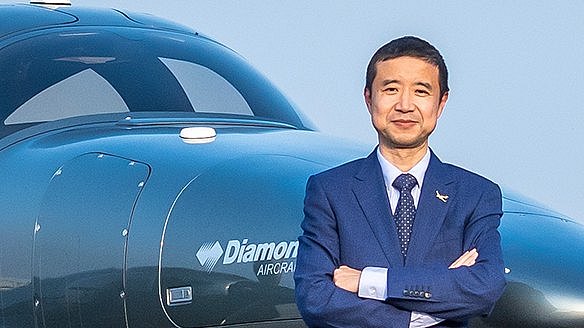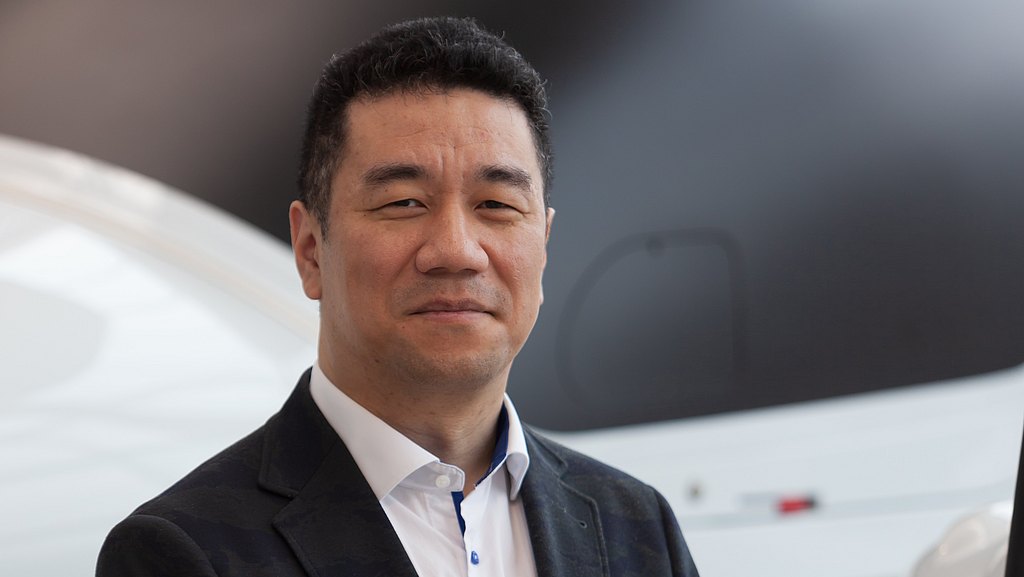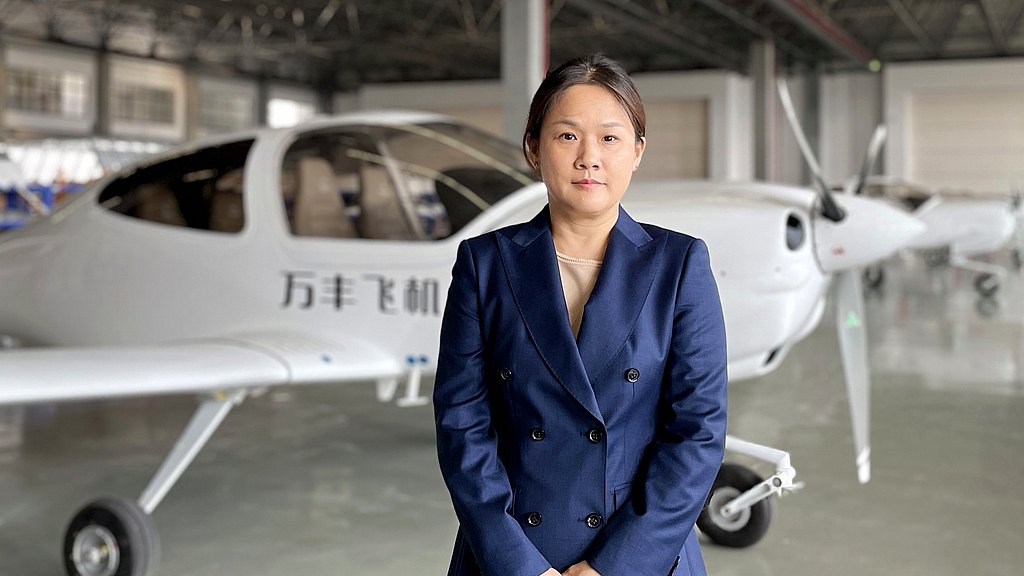 Our Vision

One World. One Diamond. One Family.
At Diamond Aircraft, we like to call ourselves a family. We share a common vision, a common dream and a common destination even though our roads may be different. We believe that a family is also a promise to one another. A promise to do our best every day hand in hand, across continents, combining our individual skills to achieve our common goal, upholding our commitment to excellence in everything we do. To not just grow, but to grow together. To not just go, but to go further, and to help dreams take flight.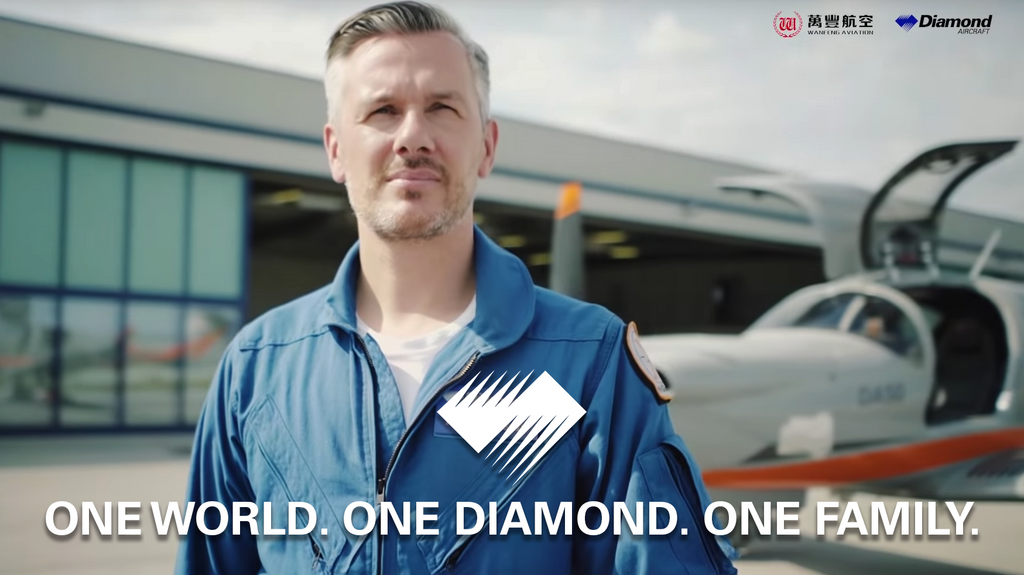 Our Mission

Revolutionize General Aviation
Our goal is setting the highest standards possible in aircraft production. At Diamond Aircraft we combine the most progressive materials and technology to deliver highly reliable, economic aircraft that are less damaging to the environment, while never sacrificing performance, safety or beauty.
AVweb has visited our factory in London, ON and shows you how Diamond aircraft are made.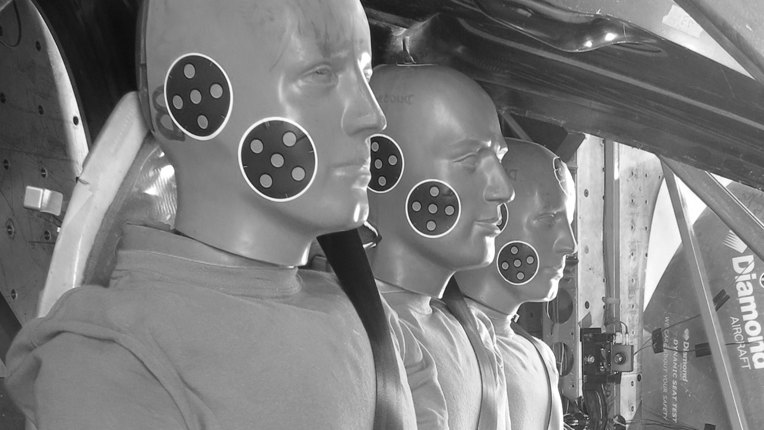 When it comes to safety, positive results are what really matter most. Diamond has earned a safety record, backed by real world data, that is second to none.
Our primary design goal is to build aircraft that are a pleasure to fly, yet forgiving and safe, while offering maximum protection in case of an accident. To accomplish this, we invest in two key safety strategies, Active and Passive Safety.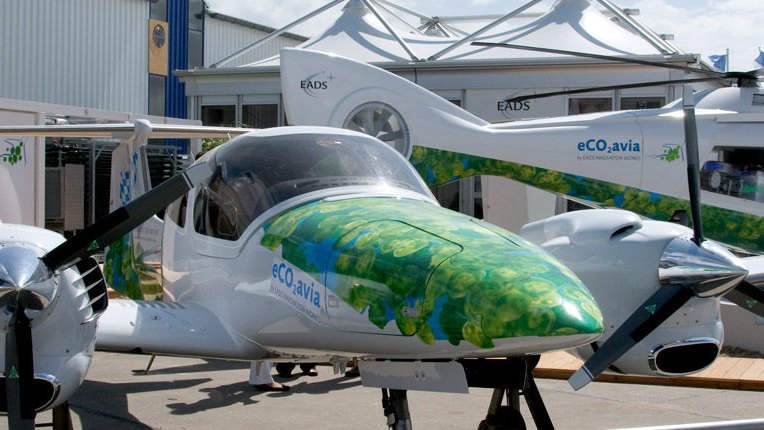 Innovative thinking is about breaking down mental barriers and exploring ideas in an environment with brilliant minds. The Diamond Group is driven by passion and curiosity towards innovation and progress.
As a result, we are constantly involved in exciting research projects which, often contribute to the social and green environment.