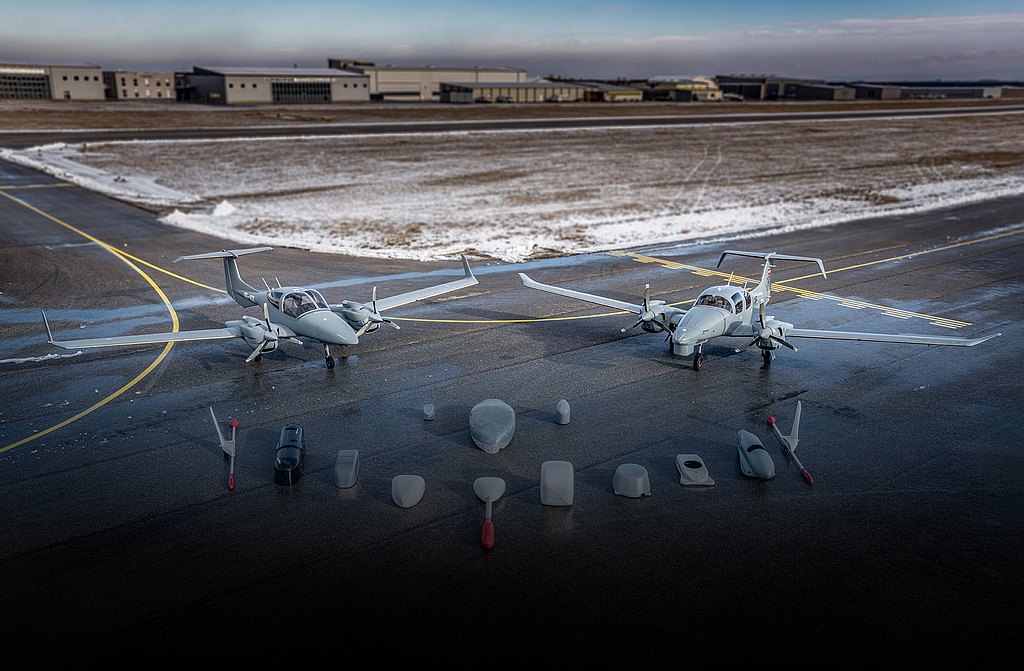 Special Mission Concept
We got you covered
Like no other special mission aircraft supplier, Diamond Aircraft has taken its special mission concept
into a 360° turnkey solution: one single point of contact. The special mission turnkey solutions comprise a cost-efficient fixed wing remote sensing Diamond Aircraft platform, airborne sensors, data-links, ground stations, global support, spare parts, tooling, transport as well as the corresponding pilot, operator and maintenance training.
Highlights

One-Stop-Shopping
Turnkey Solution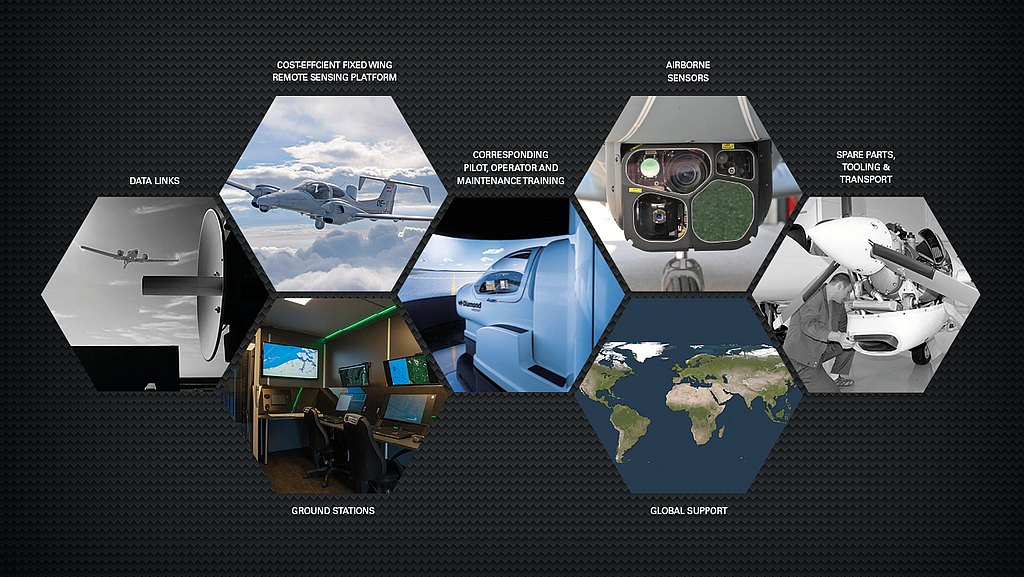 Choice of Platforms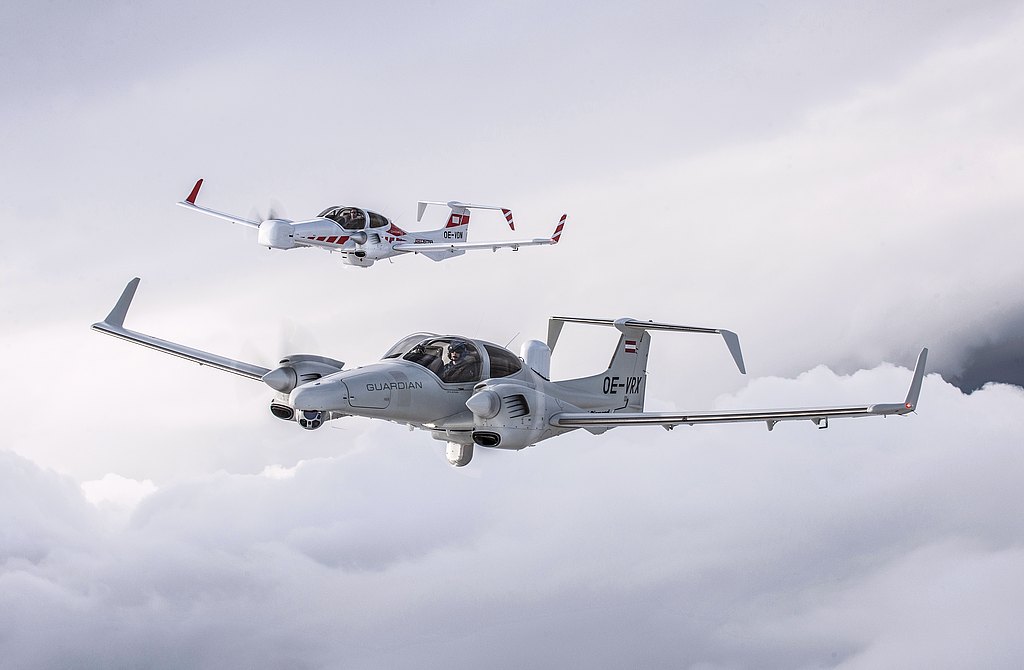 Make your choice
The attributes that make our aircraft so successful, make them excellent platforms for any special mission operation.
Sensor Portfolio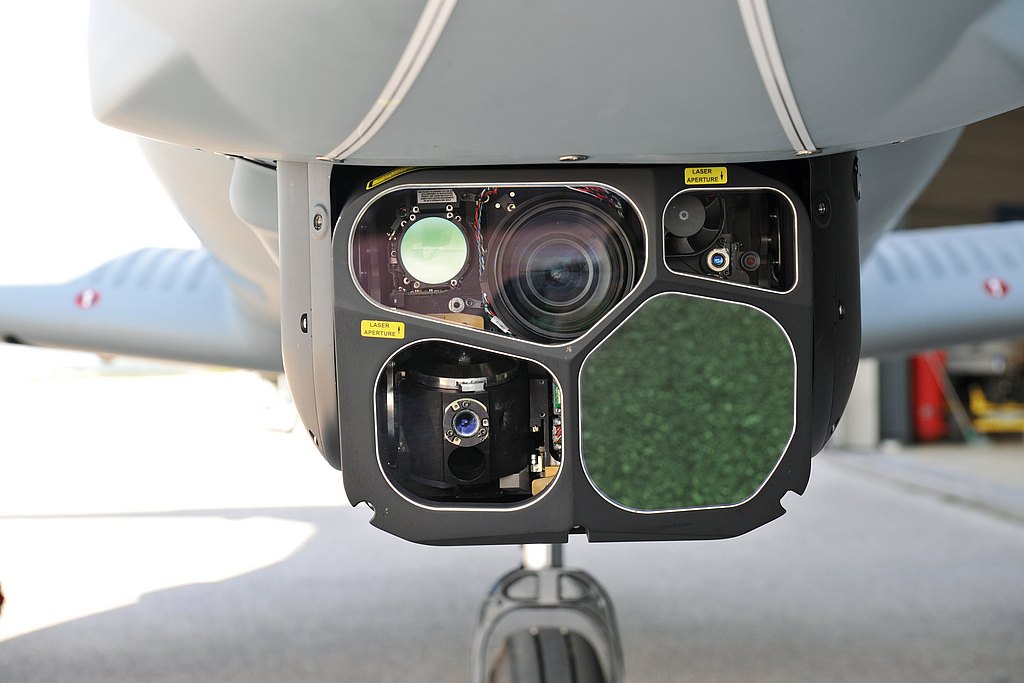 Approved sensor portfolio
We offer an extensive portfolio of factory approved sensor, communication and datalink installations for a wide variety of missions.
Groundstation Solutions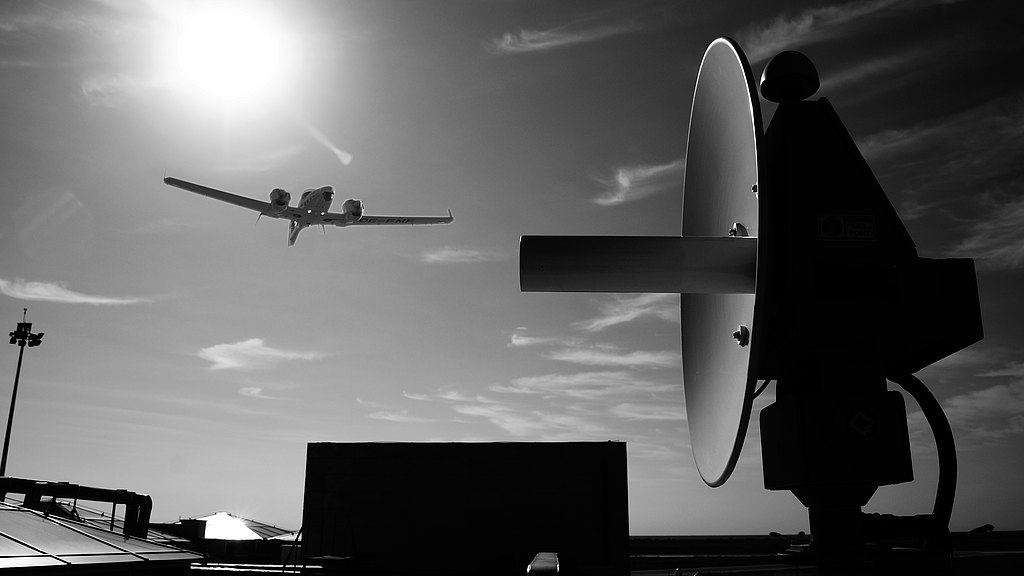 Command and control your mission
Diamond Aircraft has taken its special mission turnkey solution concept to the next level. The company offers a range of customized ground stations for existing and potential customers.
Corresponding Training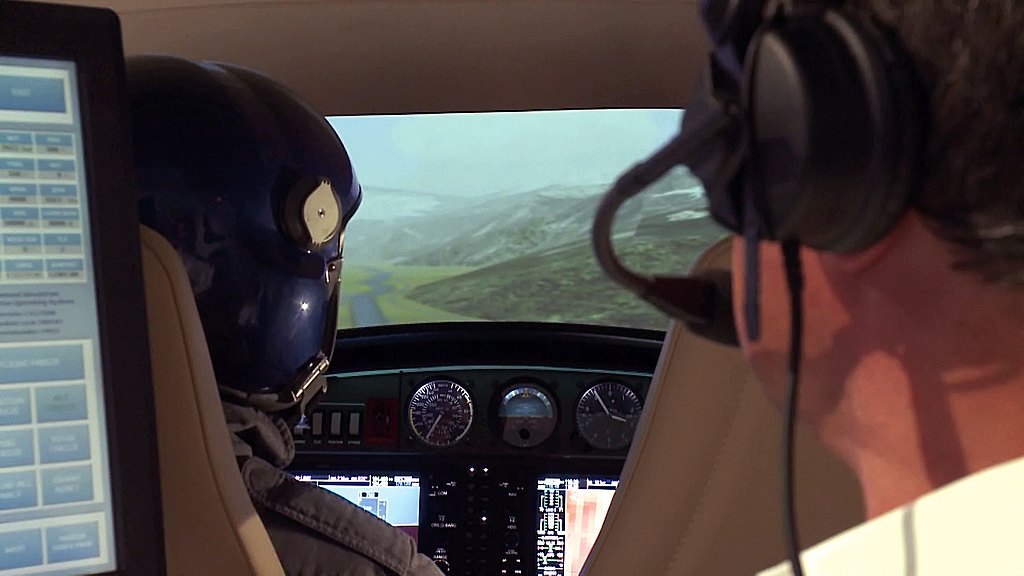 Train with the best
Diamond's commitment to quality doesn't stop when we deliver your aircraft. We offer different types of trainings tailored to your needs.
Platforms

Choose your platform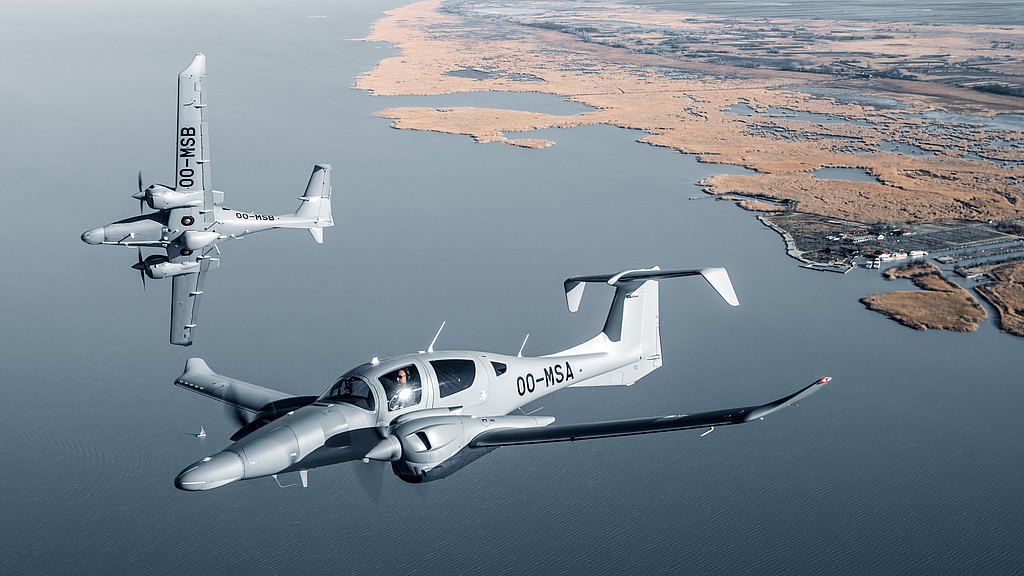 With a selection of different platforms directly from the manufacturer, we have almost every solution for your needs.
Choose between the piston powered DA42 MPP and the larger DA62 MPP.
Sensor portfolio

Choose your sensor
We offer a long list of approved sensors from renowned manufacturers to meet your demand. For more information please download our approved sensor portfolio here.
Groundstation Solutions

Command and control your mission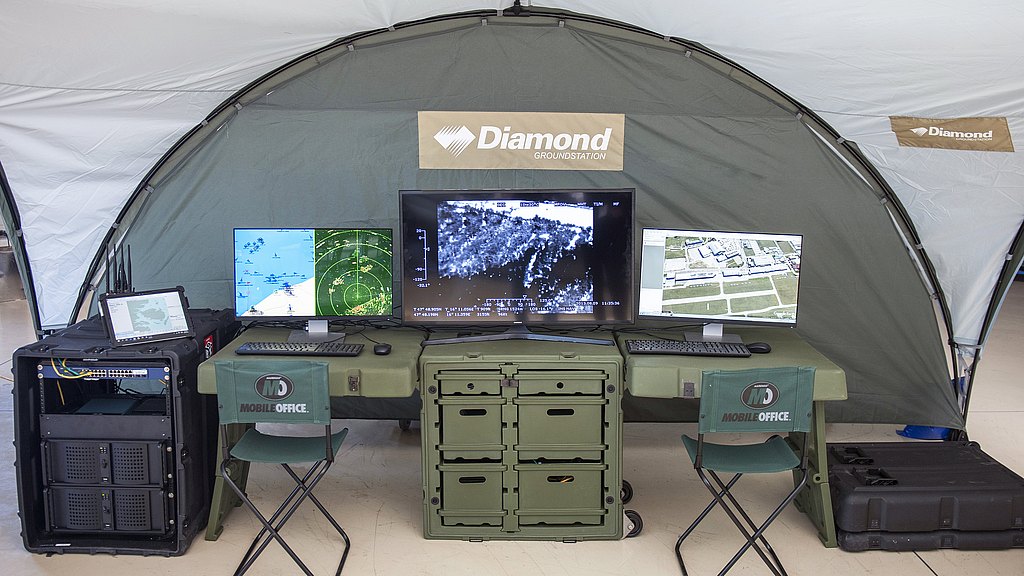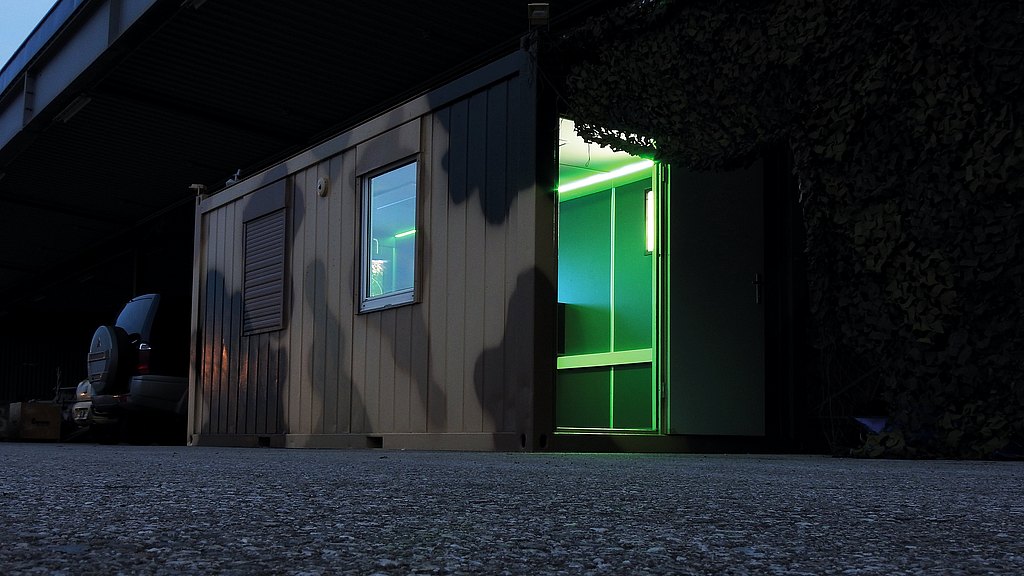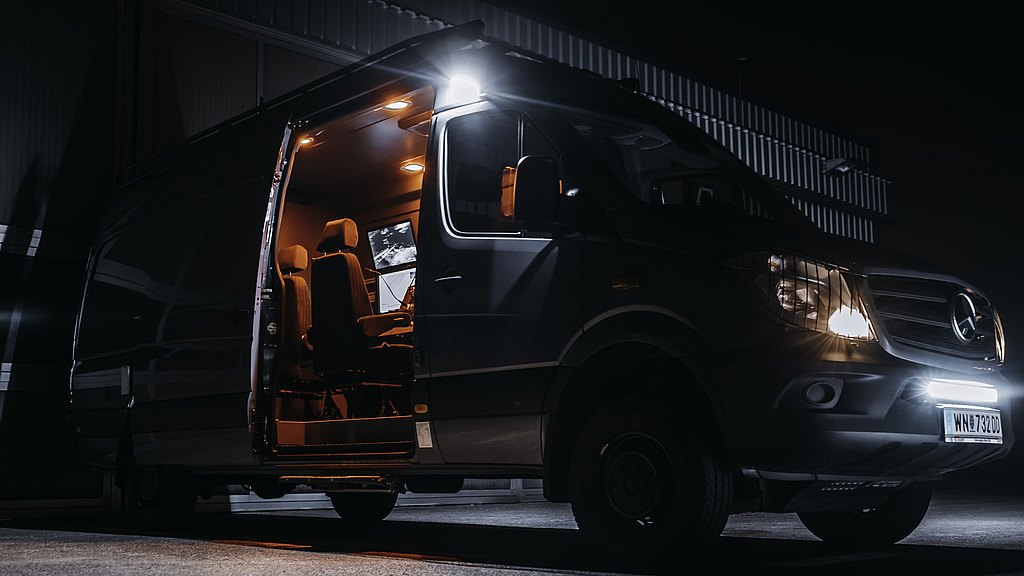 Our special mission aircraft can be equipped with sophisticated Line of Sight (LOS) and Beyond Line of Sight (BLOS) systems for live data transmission.
Along we offer a range of customized, in-house designed ground station solutions. The ground command station's main capabilities are highly related with the special mission platforms. Standard functions of each variant, amongst others are live video transmission from the airborne platform to the ground station(s) via different datalinks including META data, voice communications, mission planning and moving map, video management as well as secured connectivity with organizations' headquarters.
Partner Network

Strong partner network
Our cooperation with renowned industry experts and a strong partner network guarantees the employment of cutting-edge technology as well as a competent and reliable project implementation.
As your single point of contact we provide you with quality, service, convenience and value, allowing you to focus on your business.
References

Our aircraft are in worldwide service
130 MPP Special Mission Aircraft are in operations at different agencies and governments worldwide.