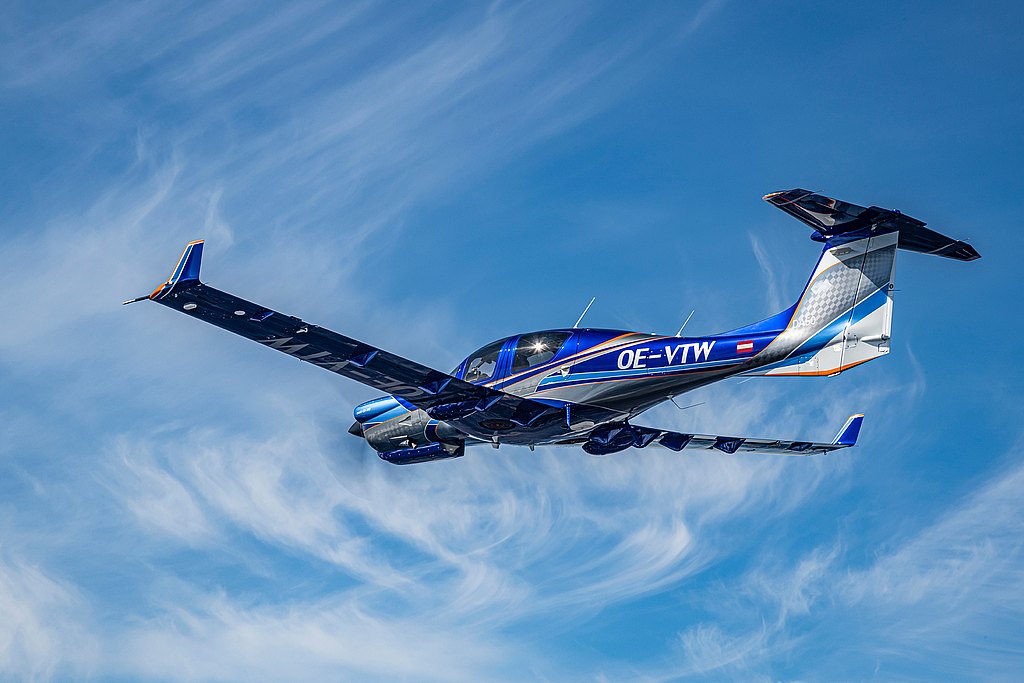 Meet the DA50 RG on Tour
The all new, superb DA50 RG is coming to a place near you! We are happy to announce that we will be touring our latest Diamond in the sky through Europe with selected stops at events and airports.
Check out touring dates and locations and grab the chance to have a closer look at the DA50 RG!
The coronavirus continues to pose challenges to all of us, but we do hope to meet you all soon again! Below you find events we plan to attend in 2021. Please note that, due to changes in the development of the COVID-19 pandemic, postponements or cancellations can take effect anytime.
We are looking forward to seeing you again. Stay safe!