About
Austro Engine
Austro Engine

Engineering Innovation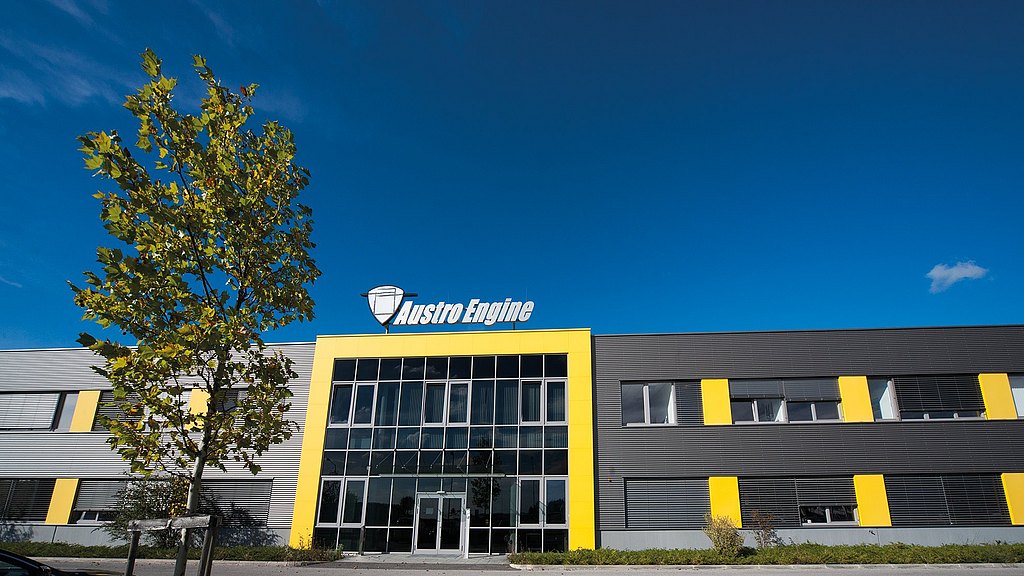 Austro Engine

Propulsion Innovation
Innovation and industry leadership mean saying "no" to doing things the way it's been done before.
With Austro Engine jet fuel piston engines, that means no manual mixture control, no magneto ignition, no manual priming, no prop control lever, no hard starting – hot or cold, no manual runup tests, no shock cooling, no cowl flaps, no power calculations based on rpm and manifold pressure, in short, less work and zero guesswork – more efficiency in every regard.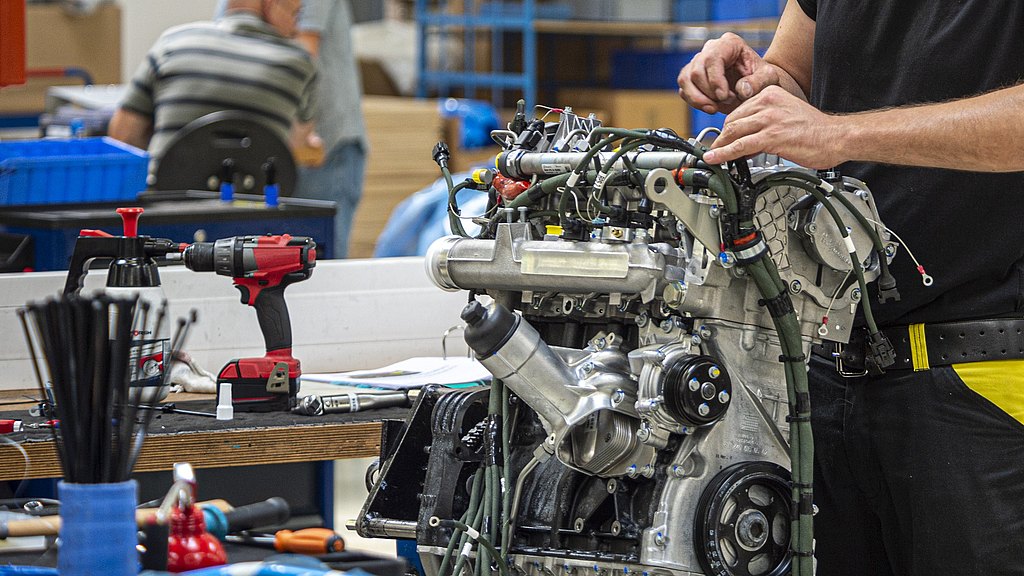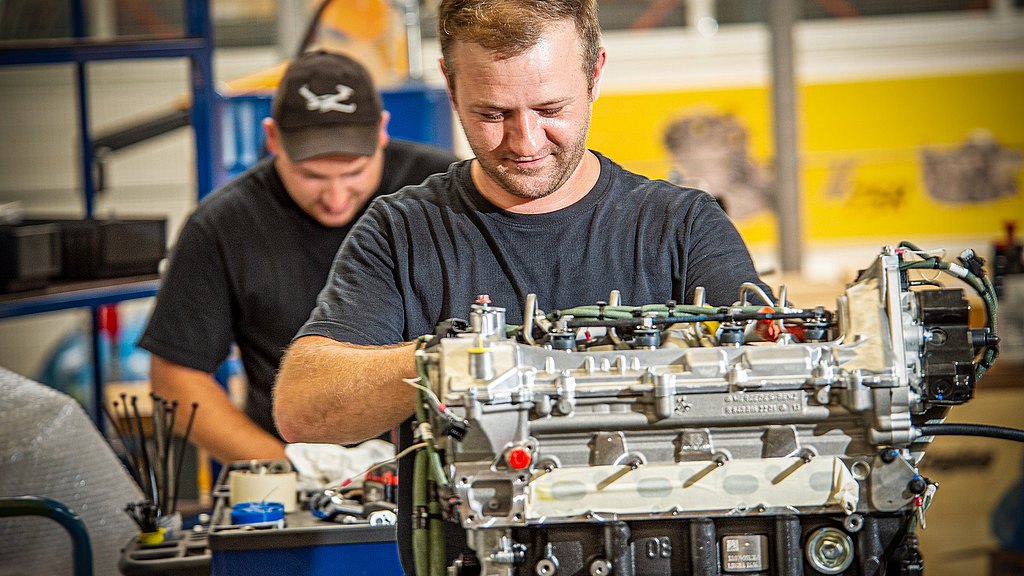 The redundant full authority digital engine control of Austro engines takes the guesswork out of powerplant management and offers simplified operation, on the ground and in the air. There is only one power lever per engine and actual power is displayed in percent power on the fully integrated Garmin G1000 NXi. Annunciations are clear and accurate with resettable and recorded audio and visual cautions and warnings that let you focus outside.
Maintenance on Austro engines is performed much the same as with most modern engines today, by connecting a computer and downloading recorded data including any present fault codes. Pre-emptive diagnostics detect issues before they develop into problems and that enhances safety and gives more peace of mind.
On top of all that, Austro's engines burn much less fuel, have extended maintenance intervals, use unleaded as well as cheaper and globally available jet fuel and run more smoothly and quietly.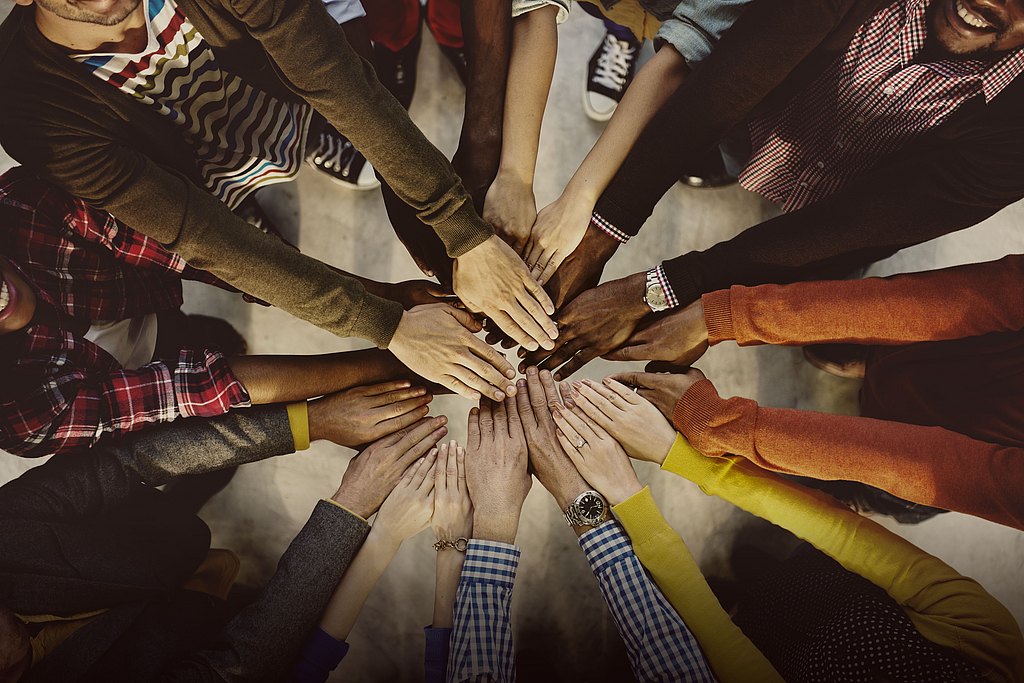 Start your career at Austro Engine
At Austro Engine, we pride ourselves on our aviation and innovation enthusiasm. The employee group is comprised of well trained, conscientious individuals who thrive on challenge and accomplishment.
Located in Wiener Neustadt, Lower Austria, Austria, approx. 30 minutes south from Vienna, the city offers an affordable, high quality of life with competitive salaries and comprehensive benefits.