Service
Factory Maintenance Austria
Located at Diamond Aircraft's headquarters in Wiener Neustadt, Austria (LOAN), Diamond's Factory Maintenance Austria is the most experienced service partner on all Diamond aircraft types and provides customized repair and refubishments, fast procurement of spare parts and special tooling equipment in one single maintenance location.
Team

Your Full Serivce Partner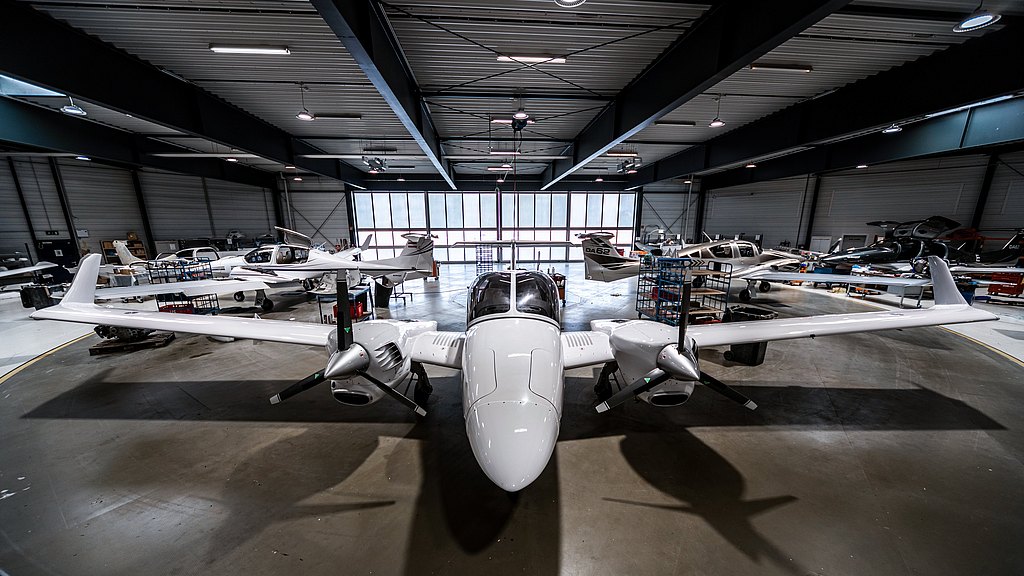 As an EASA certified Part-145 Maintenance Organization, Diamond's factory maintenance offers a solution-orientated maintenance and trouble-shooting process in close cooperation with Diamond Aircraft's After Sales Services and Technical Publications Support.
Aircraft safety and highest work quality are the primary goals for our team. With 20 factory maintenance experts and around 450 years of accumulated product work experience we ensure this on a daily basis for our customers.
Together with our Combined Airworthiness Organization (CAO) and the Part-147 Maintenance Training Organization, we are offering the full service spectrum to our customers around the world.
Maintenance
Scheduled & unscheduled maintenance actions for all Diamond Aircraft types
Base & line maintenance
Avionic services
AOG & On-site support worldwide
Repair
Minor & major composite repair (incl. repainting) with approved DOA repair instructions
Third-party STC installations
Aircraft repair for CPO Program
Upgrades
Engine replacements, retrofits & upgrades
Installation of aircraft modifications
System upgrades
Aircraft refurbishment for customers
References

Customer Aircraft - Maintenance Work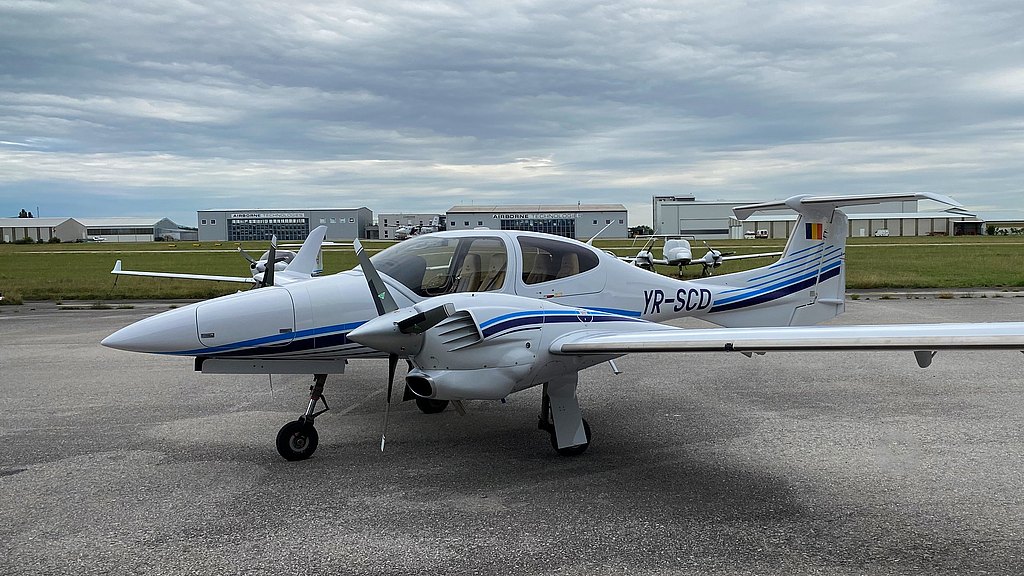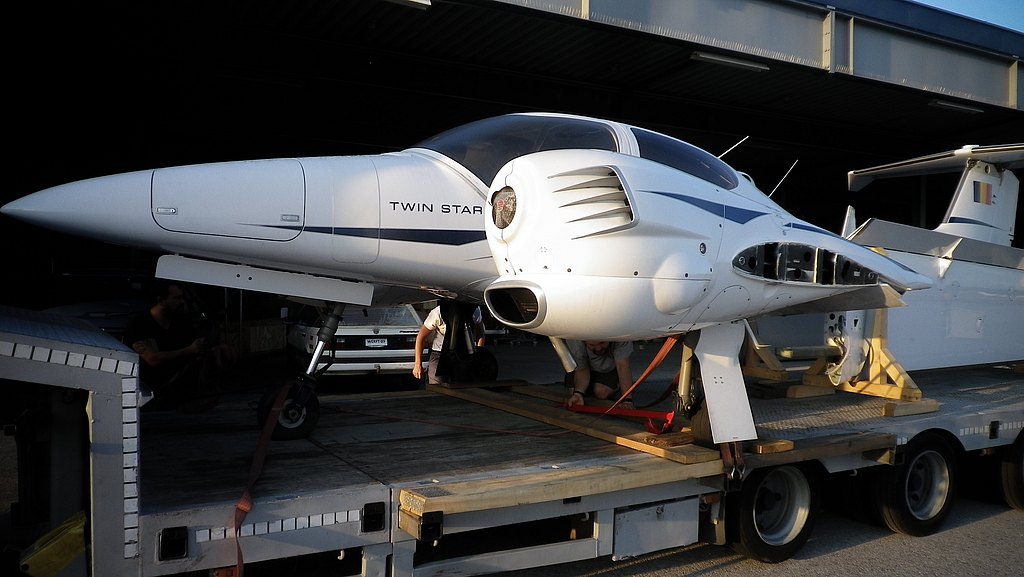 DA42 TDi from Regional Air Services: 2,000 hours inspection, CD155 engine upgrade & WAAS upgrade, new design application
Contact

Talk to the Diamond maintenance experts
Flying Directions
Wiener Neustadt, AUT, LOAN
Radio Frequency: 122,655 MHz
Phone: +43 2622 27700 1357
Driving Directions
Ferdinand-Graf-von-Zeppelin-Straße 5
2700 Wiener Neustadt
Austria