DA50 RG
North America Tour
The superb DA50 RG is coming to an airport near you with selected tour stops at events and airports in 50 cities around North America. Take a closer look at the origin of the aircraft and its outstanding features!
About

The Origin Story of the DA50 RG
~ Sensational. Spacious. Saving. Safe. Sustainable.
The new first class piston single! ~
Outstanding features at a glance:
Most spacious cabin in its class with 5 seats
Retractable gear
Garmin G1000 NXi, Garmin GFC700 3-axis autopilot & yaw damper
300hp jet fuel Continental CD-300
Hinged double slotted flaps
High fuel efficiency
Superb performance in all phases of flight
TKS known ice protection (FIKI)
Luxurious interior
Tour Dates & Locations

Meet the DA50 RG on Tour in North America
Together with our Diamond Aircraft Sales Partners in the US, we are bringing the DA50 RG to your area and invite everyone to come out and take a closer look at this amazing aicraft.
Stary tuned for tour dates and follow us on Facebook & Instagram!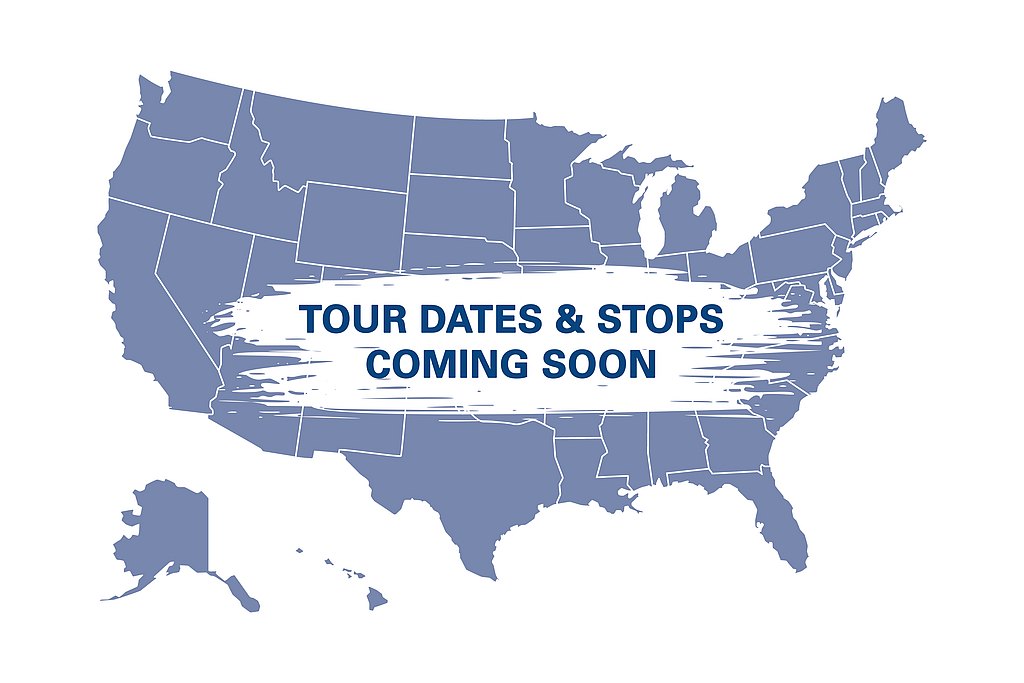 Talk to Diamond Aircraft Experts
Meet our Diamond Aircraft Sales Partners on tour and learn more about the Diamond Aircraft safety concept and the stunning DA50 RG features like the incredible ramp appeal,the extraordinary spacious cabin and baggage compartment and feel the luxurious and comfortable interior.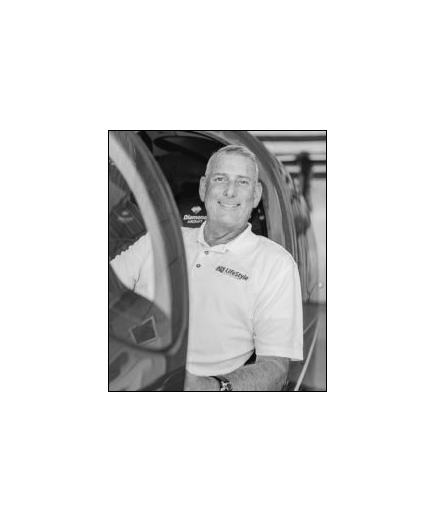 Lifestyle Aviation
Lifestyle Aviation is your Diamond expert in California, Nevada, Utah, Arizona, Washington, Montana, Oregon, Idaho, North Dakota, South Dakota, Wyoming, Nebraska, Kansas, Colorado, Alaska, Hawaii, North Carolina, South Carolina, Kentucky, Tennessee, Virginia, West Virginia, Washington D.C, Delaware and Maryland.
Learn more about LifeStyle Aviation
Contact:
John Armstrong
406-359-1669
sales@LifeStyleAviation.com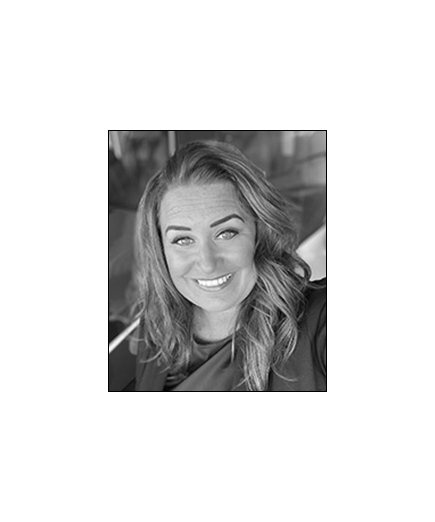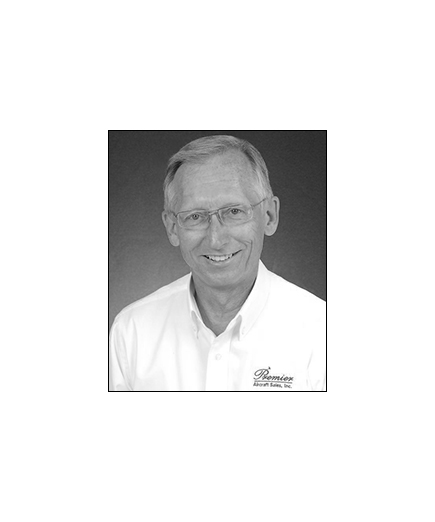 Premiere Aircraft Sales
Premiere Aircraft Sales is your Diamond expert in Arkansas, Louisiana, New Mexico, Oklahoma, Texas, Alabama, Florida, Georgia, Mississippi, Connecticut, Maine, Vermont, Massachusetts, New Hampshire, New Jersey, New York, Pennsylvania, Puerto Rico, Rhode Island and US Virgin Islands.
Learn more about Premiere Aircraft Sales
Contact:
Jeff Owen
954-771-0411
jeff.owen@flypas.com
Any Questions?
Do you have any questions?
Please contact us via the form below - we love to hear from you!