DA50 RG
Meet the DA50 RG on US Tour
The superb DA50 RG is coming to a city near you with selected tour stops in 25+ cities from coast to coast in the US. Experience the DA50 RG in person!
About the DA50 RG

Be the First to Fly the DA50 RG
See what makes this new modern luxury aircraft a must-see in person:
Most spacious cabin in its class with 5 seats
Retractable gear
Garmin G1000 NXi, Garmin GFC700 3-axis autopilot & yaw damper
300hp jet fuel Continental CD-300
Hinged double slotted flaps
High fuel efficiency
Superb performance in all phases of flight
TKS known ice protection (FIKI)
Luxurious interior
Tour Dates & Cities

Meet the DA50 RG on Tour
Together with our Diamond Aircraft Sales Partners in the US, we are bringing the DA50 RG to your area and invite you to come out and take a closer look at this amazing aicraft.
Based on availability, limited demonstration flights are available to interested qualified buyers.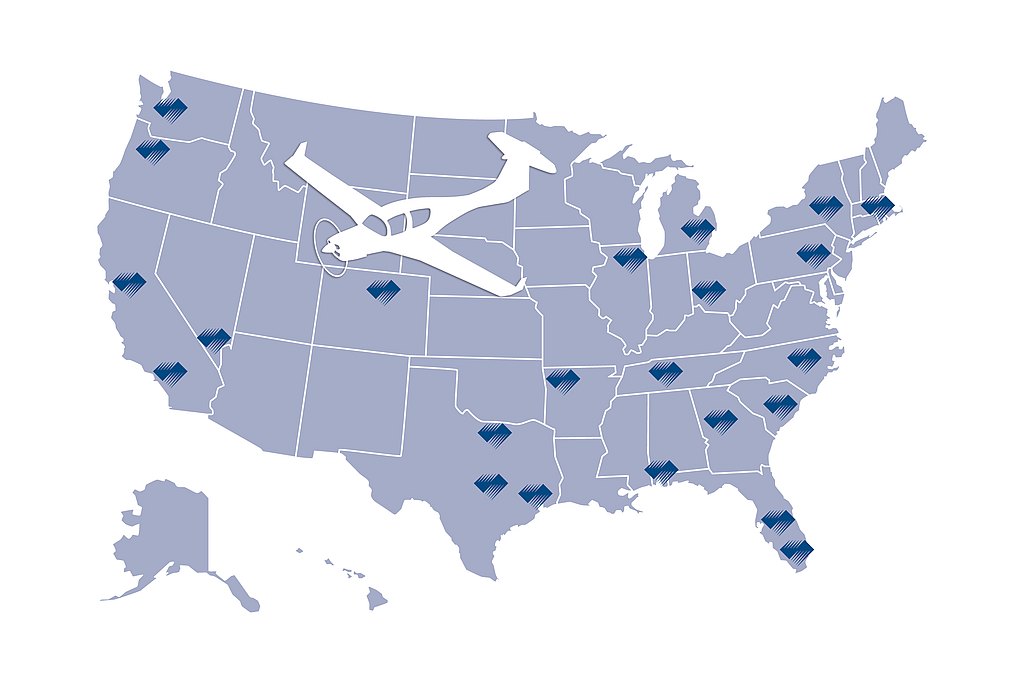 Tour Dates
City/State
Airport
May 6-7
May 9-10
May 12-13
May 19-21
May 23-24
May 27-28
Norwood/Massachusetts
Montgomery/New York
Philadelphia/Pennsylvania
Ft. Lauderdale/Florida
Orlando/Florida
Atlanta/Georgia
KOWD
KMGJ
KLOM
KFXE
KORL
KRYY
June 2-4
June 6-7
June 10-11
June 13-14
June 16-18
June 20-21
June 24-25
Raleigh/North Carolina
Charleston/South Carolina
Nashville/Tennessee
Lexington/Kentucky
Dayton/Ohio
Chicago/Illinois
Pontiac/Michigan
KRDU
KCHS
KJWN
KLEX
KDAY
KARR
KPTK
*Tour dates are subject to change. Please note that postponements or cancellations can take effect anytime.
Attention: Changed tour dates in September!
Tour Dates
City/State
Airport
August 4-6
August 9-10
August 12-13
August 16-17
August 19-20
August 26-27
Bentonville/Arkansas
Mobile/Alabama
Houston/Texas
Austin/Texas
Addison/Texas
Denver/Colorado
KVBT
KMOB
KTME
KEDC
KADS
KAPA
September 1-2
September 5-6
September 9-10
September 13-17
September 20-24
September 26-27
September 29 - October 1
Phoenix/Arizona
Las Vegas/Nevada
Los Angeles/California
Reno/Nevada
San Francisco/California
Portland/Oregon
Seattle/Washington
KFFZ
KHND
KSNA
KRTS
KHWD
KPDX
KBFI
Sales Partners

Talk to Diamond Aircraft Experts
Meet our Diamond Aircraft Sales Partners on tour and learn more about the stunning DA50 RG features like the incredible ramp appeal, the extraordinary spacious cabin and baggage compartment and feel the luxurious and comfortable interior.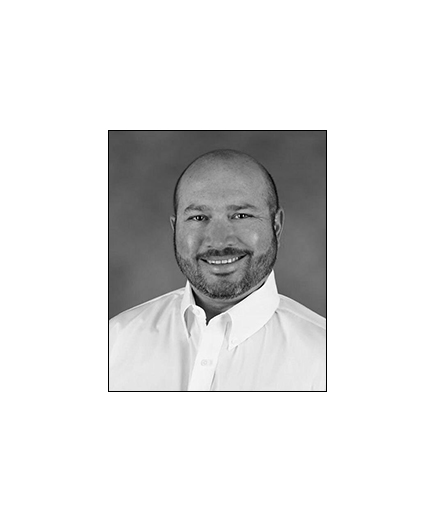 Premier Aircraft Sales
Premier Aircraft Sales will tour the DA50 RG in:
Norwood/Massachusetts, Montgomery/New York, Philadelphia/Pennsylvania, Ft. Lauderdale/Florida, Orlando/Florida, Atlanta/Georgia, Betonville/Arkansas, Mobile/Alabama, Houston/Texas, Austin/Texas and Addison/Texas.
Learn more about Premier Aircraft Sales
Contact:
Contact Travis Pfeffer via the form below.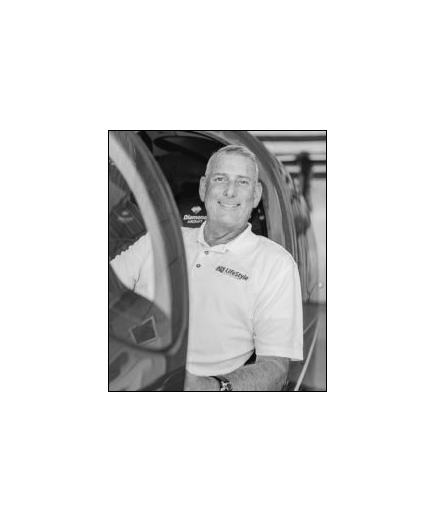 Lifestyle Aviation
Lifestyle Aviation will tour the DA50 RG in:
Raleigh/North Carolina, Charleston/South Carolina, Nashville/Tennessee, Lexington/Kentucky, Denver/Colorado, Phoenix/Arizona, Las Vegas/Nevada, Los Angeles/California, San Francisco/California, Portland/Oregon and Seattle/Washington.
Learn more about LifeStyle Aviation
Contact:
Contact John Armstrong via the form below.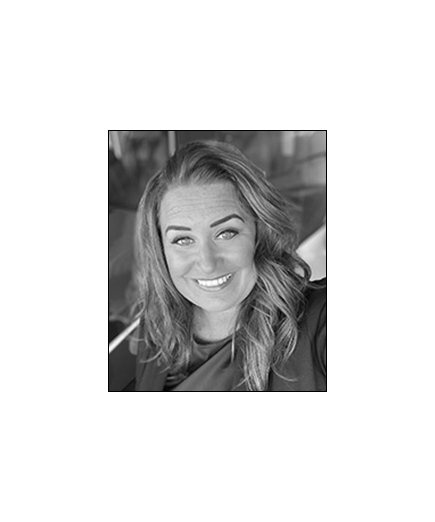 Steel Aviation
Steel Aviation will tour the DA50 RG in:
Dayton/Ohio, Chicago/Illinois and Pontiac/Michigan.
Learn more about Steel Aviation
Contact:
Contact Jaime Steel-Potter via the form below.
Contact

Contact us for your DA50RG rendez-vous!
Do you want to meet the DA50 RG on Tour?
Please contact us via the form below and tell us in which city you would like to meet.