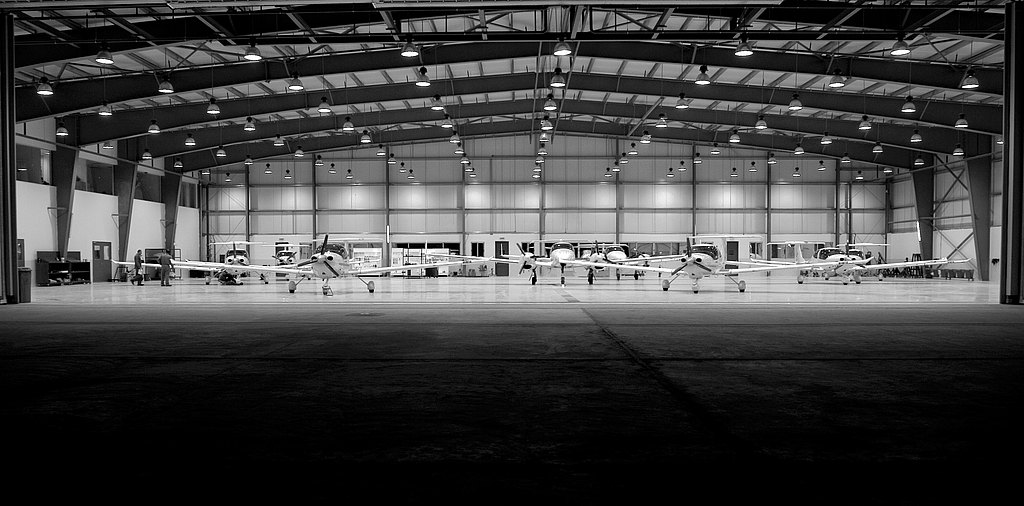 Diamond
Factory Maintenance Rebuilt
Diamond Factory Maintenance Rebuilt (FMR) is an innovative upgrade and renewal program to rebuild used Diamond aircraft based on our customer expectations and Diamond's highest quality standards.
Factory Maintenance Rebuilt

Diamonds are forever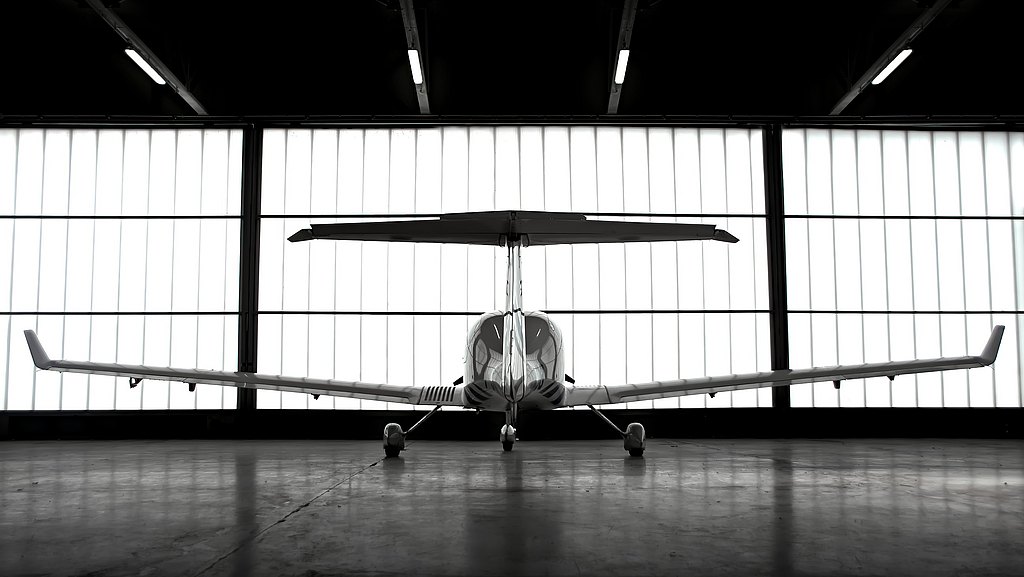 Diamond FMR fills the gap between buying pre-owned and new by offering select aircraft that are refurbished in our Diamond Factory Maintenance and customized to your specification.
This comes without hassle, risk of undisclosed damage, issues, liens, or unforeseen expenses for your personal comfort. We will perform all needed authority discussions, applications, inspections and upgrades for every Diamond FMR aircraft according your specification backed with comprehensive warranties and an exclusive satisfaction commitment that offers peace of mind when purchasing a Diamond FMR aircraft.
Factory Maintenance Rebuilt

For Sale - Diamond Aircraft Listings
Generic aircraft images
Factory Maintenance Rebuilt

Contact Us
Are you interested to buy a listed aircraft or sell your Diamond aircraft? Get in touch with us today!
Flying Directions
Wiener Neustadt, AUT, LOAN
Radio Frequency: 122,655 MHz
Phone: +43 2622 27700 1357
Driving Directions
Ferdinand-Graf-von-Zeppelin-Straße 5
2700 Wiener Neustadt
Austria