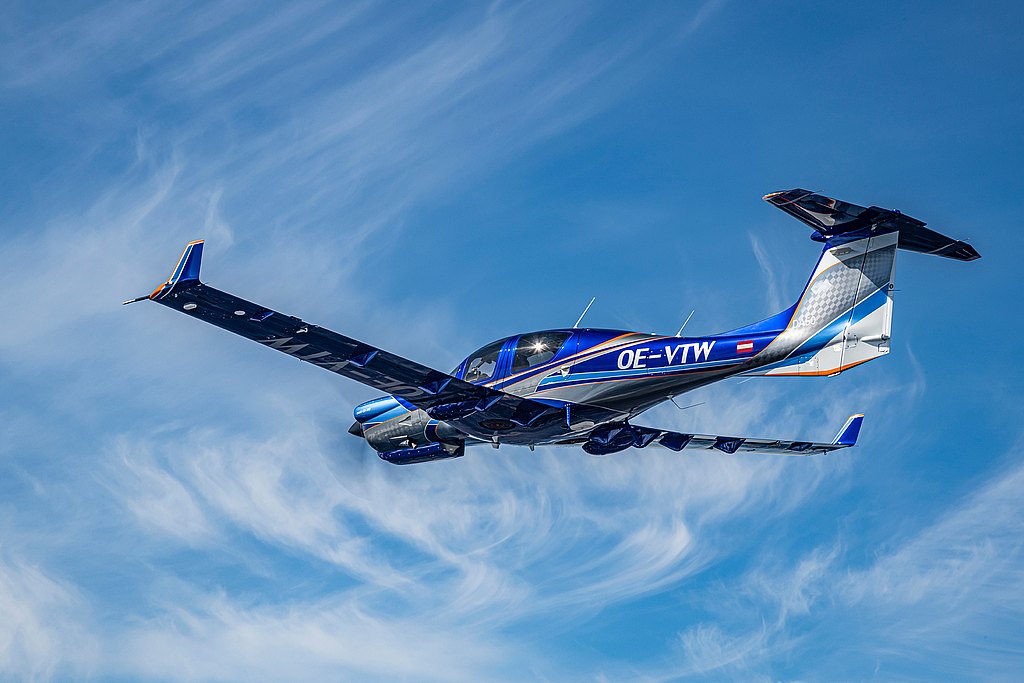 On Tour
Meet the DA50 RG
The all new, superb DA50 RG is coming to a place near you! We are happy to announce that our latest Diamond in the sky is on tour with selected stops at events and airports.
Check out touring dates and locations (continuously extended) and grab the chance to have a closer look at the DA50 RG!
DA50 RG - About

Spacious Luxury meets High Tech
~ Sensational. Spacious. Saving. Safe. Sustainable.
The new first class piston single! ~
Outstanding features at a glance:
Most spacious cabin in its class with 5 seats
Retractable gear
Garmin G1000 NXi, Garmin GFC700 3-axis autopilot & yaw damper
300hp jet fuel Continental CD-300
Hinged double slotted flaps
High fuel efficiency
Superb performance in all phases of flight
TKS known ice protection (FIKI)
Luxurious interior
Tour Dates & Locations

Save the Date to meet the DA50 RG

UK
6 August 2021 @ Private Flyer - Leeds East Airport - EGCM
Church Fenton, Leeds LS24 9SE
17 - 18 September 2021 @ Private Flyer - Wycombe Air Park - EGTB
Booker, Marlow SL7 3DP

Register now

Switzerland
16 August 2021 @ St.Gallen-Altenrhein Airport – LSZR
Rütiweg 1340, 9423 Altenrhein
17 August 2021 @ Lugano Airport – LSZA
Via Aeroporto, 6982 Agno
18 August 2021 @ Lausanne Airport – LSGL
Avenue du Grey, 1018 Lausanne
Meet and Greet the DA50 RG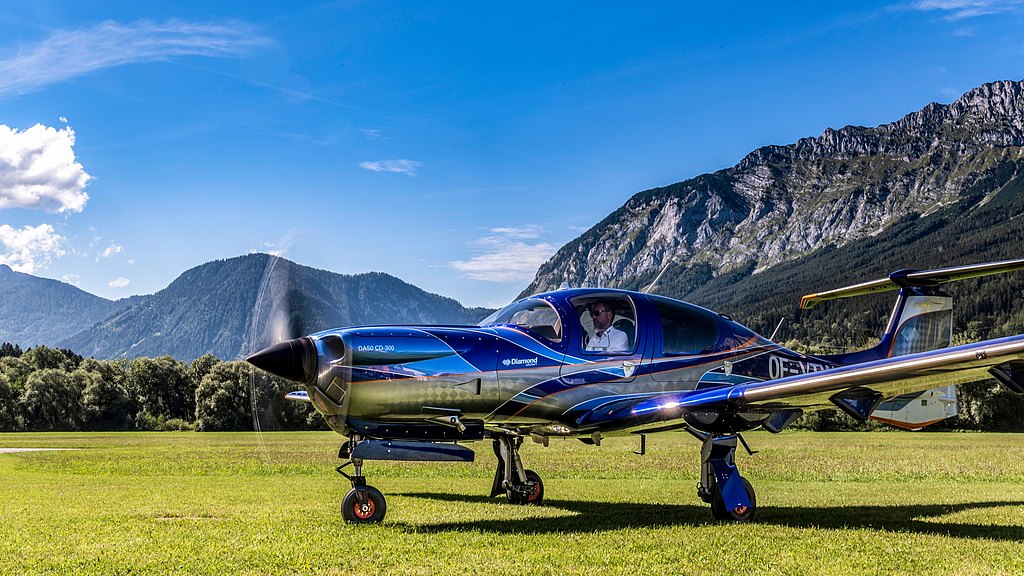 Ever wanted to take seat in a DA50 RG?
This your chance to experience this beauty up close and personal. Be impressed by the incredible ramp appeal, be surprised by the extraordinary spacious cabin and baggage compartment, feel the luxurious and comfortable interior, talk to Diamond representatives and learn why the DA50 RG is the perfect choice for you and your loved ones.
Let us put a smile on your face and get in touch via the contact form below!
Contact

Get in touch for your personal DA50 RG rendezvous!