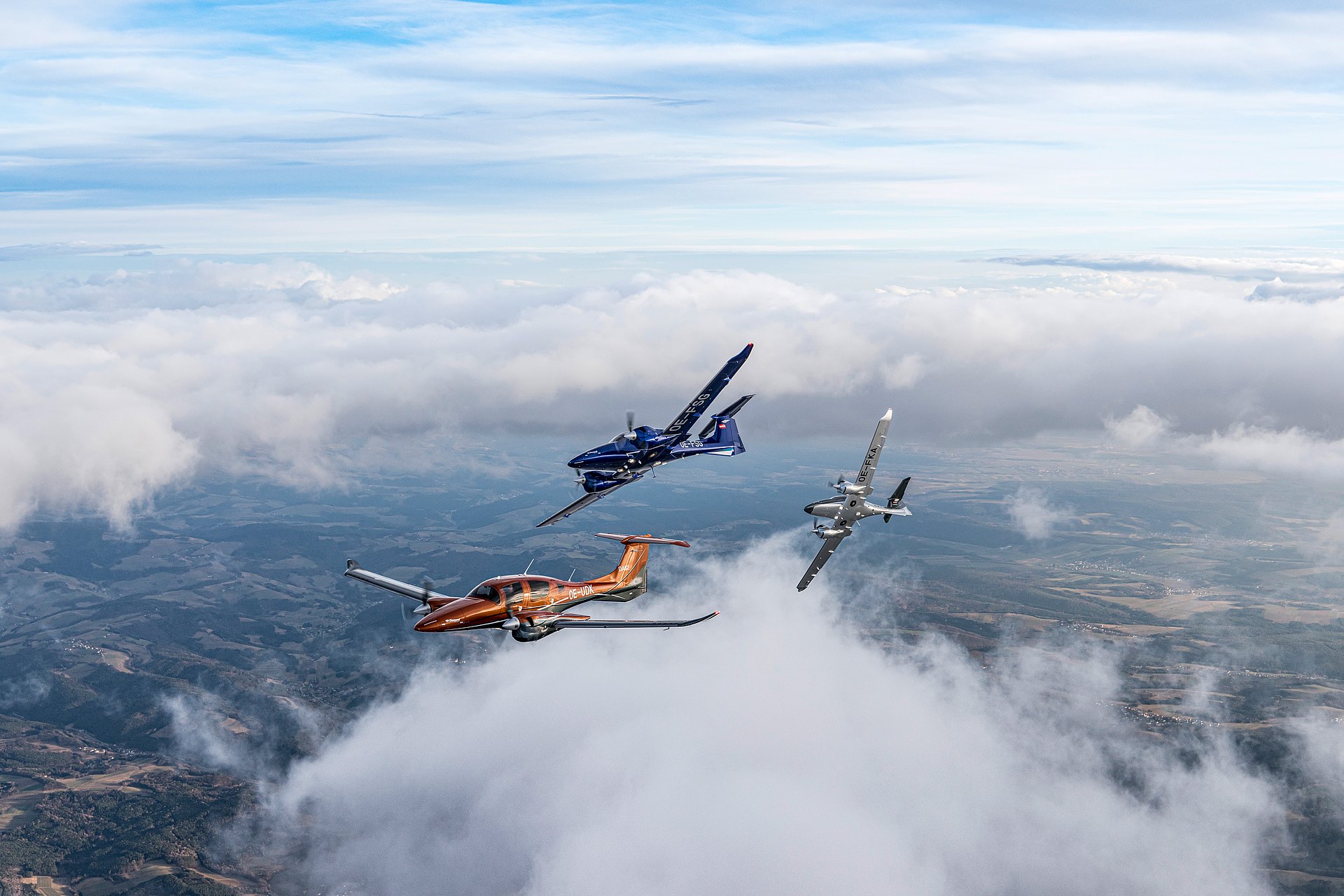 Private Owners
DA62 - The ultimate flying machine
Video Series

DA62 - Just Imagine
Ever wonder what it would feel like to open up those sleek gull-wing doors and step into a DA62? We bring the DA62 to you!

This Diamond DA62 Series Trailer gives you a sneak peek at "The Story of the Diamond DA62" Video Series. Experience the DA62 up close and personal, and dream about all of the airports where you could land your shiny new DA62.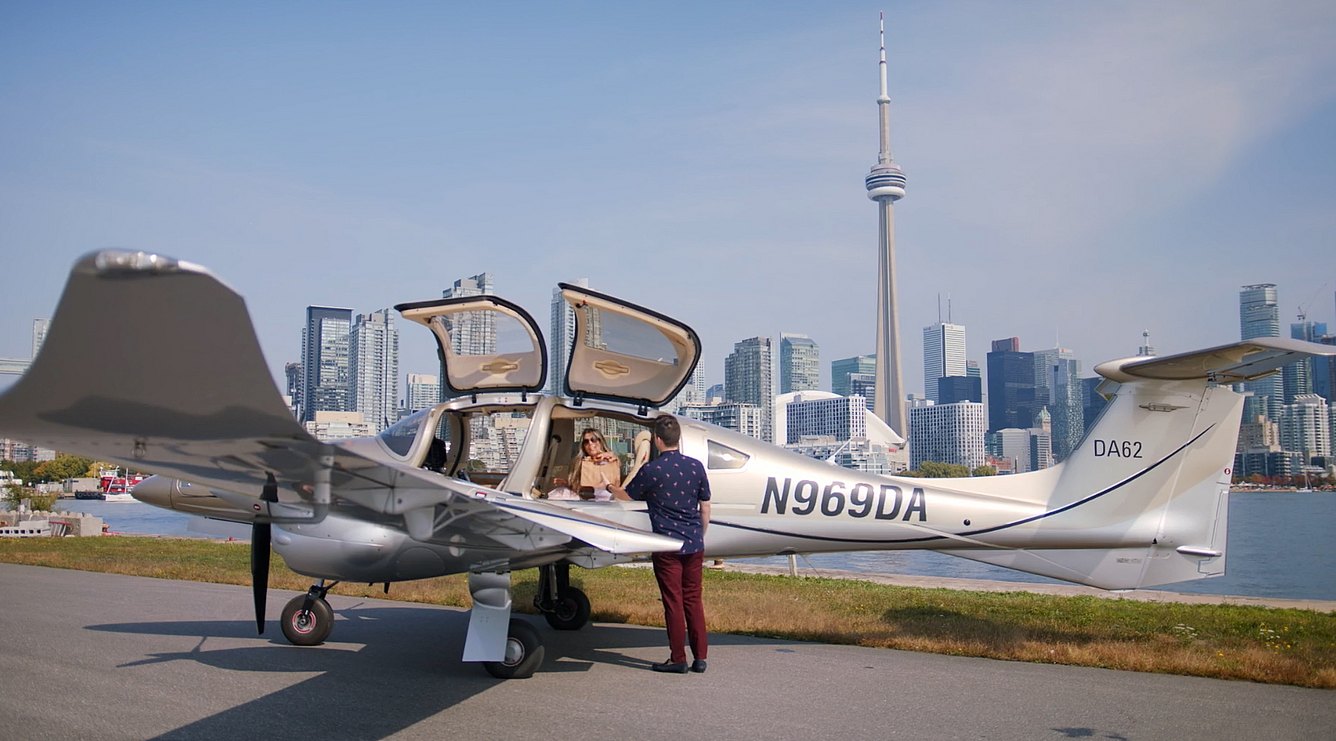 Discover More Together

The Story of the DA62
See this twin-engine, 7-seater, jet fuel powered aircraft onscreen like you've never seen it before in an exciting new video series, featuring "The Story of the Diamond DA62".
Learn about exciting opportunities that await you as a Diamond DA62 Owner, from navigating tax advantages (USA), to its eco-friendly and efficient jet fueled engines, how the DA62 compares to the competition, and why it's such a safe aircraft. The DA62 videos connect you with actual Diamond DA62 owners, real people who share their personal experiences about how the DA62 has impacted their lives.
Subscribe now and get instant access to exclusive video content on our DA62!