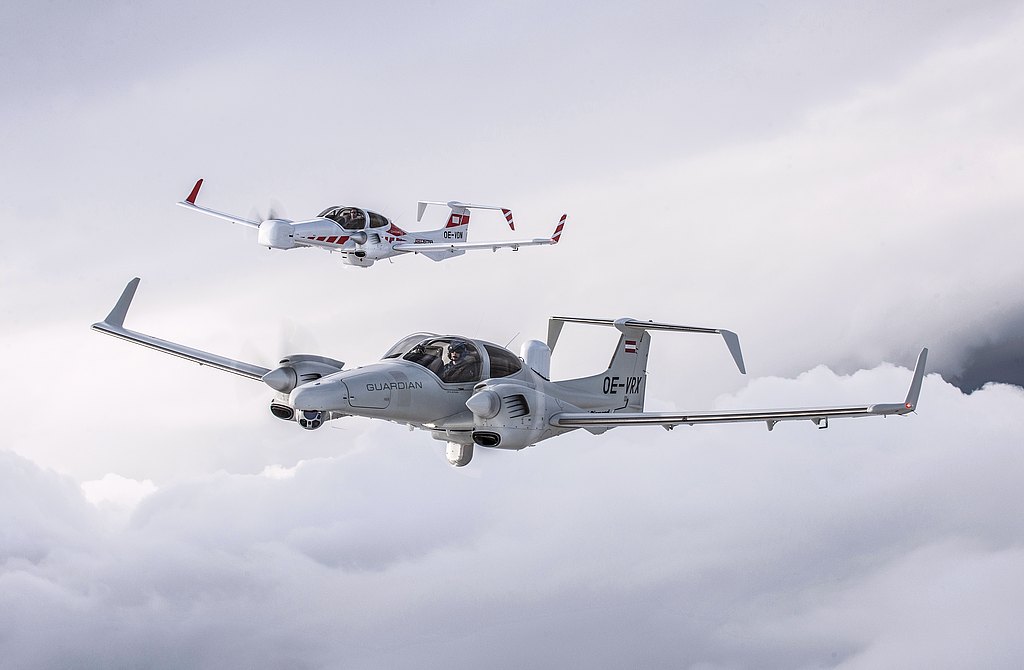 Special Mission Concept
Turnkey Solution – From Aircraft to Sensor to Groundstation
Like no other special mission aircraft supplier, Diamond Aircraft has taken its MPP concept into a 360° turnkey solution: one single point of contact. The special mission turnkey solutions comprise a cost-efficient fixed wing remote sensing Diamond Aircraft platform, airborne sensors, data-links, ground stations, global support, spare parts, tooling, transport as well as the corresponding pilot, operator and maintenance training.
Special Mission Concept

Diamond Aircraft is your sole-source supplier!
DA62 MPP

The next special mission experience
DA42 MPP

A powerful and cost-effective mission solution
DART Series

The next level of versatility
Ground Station Solutions

Command and control your mission
Safety Concept

Safety by design