Career
Job Listings
At Diamond Aircraft & Austro Engine, we like to call ourselves a family. We share a common vision and a common dream. We are always on the lookout for exceptional talents who share our passion and drive to shape the future of general aviation.
#DiamondAircraftFamily #AustroEngineFamily
Jobs

Join the Diamond Aircraft & Austro Engine Family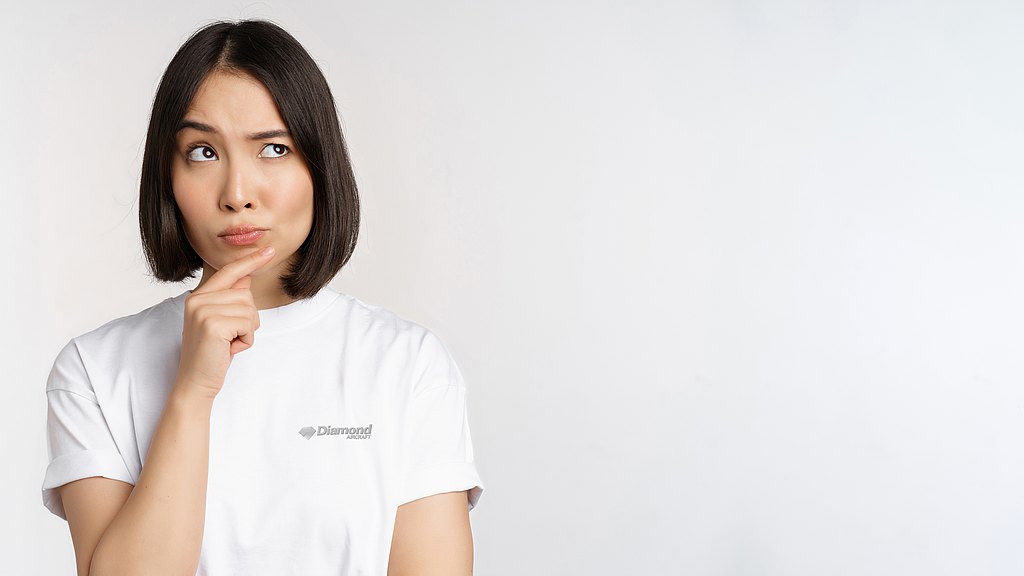 Any Questions?
Please check out our frequently asked questions where you find answers regarding a lot of topics.
Any further questions?
Do not hesitate to contact our HR teams in Austria or Canada.